ITI Projects - Isonzo-Soča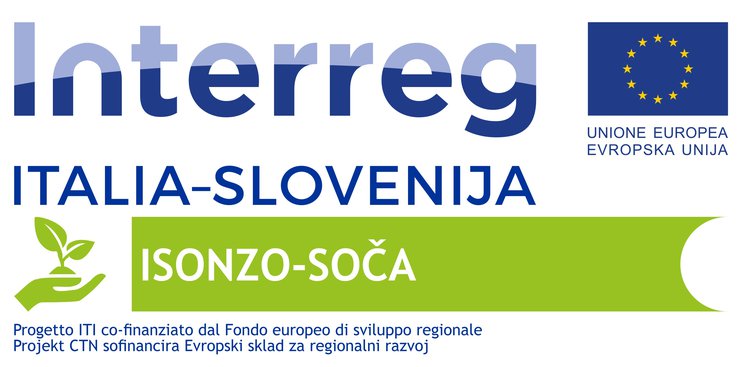 ISONZO-SOČA CROSS-BORDER PARK
(01.04.2017- 31-03-2021, 5.000.000 Euro)

The Soča-Isonzo is a 138-kilometre river that rises in the Julian Alps in north-western Slovenia and flows into the Adriatic Sea in Italy. The river represents a shared heritage to Gorizia, Nova Gorica and Šempeter-Vrtojba, given the value of the landscape, the amount of natural resources and the biodiversity, even if it is not always fully and consciously used by the inhabitants of the area.
The Isonzo-Soča project aims at "giving back" the river to the cities, encouraging the citizens to take advantage of the territory crossed by the river. Ideally, this goal will be reached through a series of works that will increase the value of the area by improving its accessibility. These works will also increase the number of tourists by making the area more suitable for recreational purposes.
The Isonzo-Soča project includes the construction of a cross-border network of walking and cycling routes that will constitute a cross-border urban park; this park will improve the sustainable mobility of the inhabitants of the area. Consequently, the area will also become more attractive for citizens and tourists and this will positively affect the economy of the area. Furthermore, a communication campaign will promote and identify the territory as a new touristic destination.