What is your relationship to Soča/Isonzo river?
15.02.2023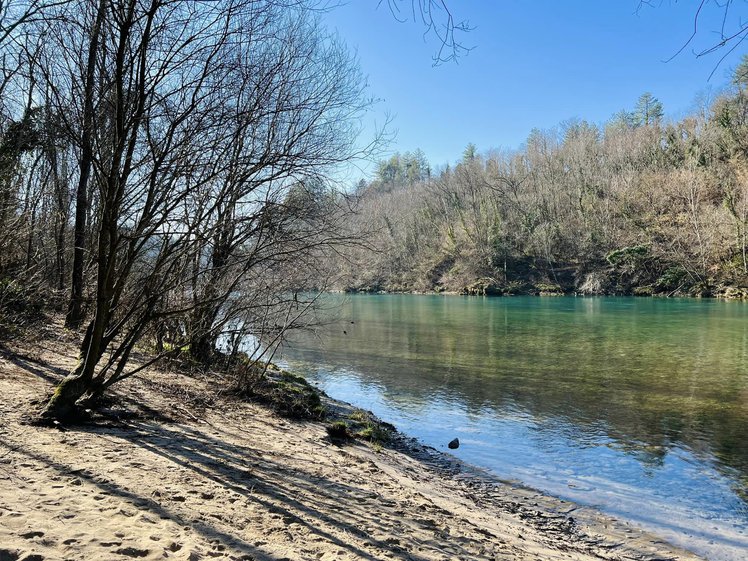 Do you know the Soča/Isonzo river? A group of researchers are studying the relation between locals and the river.
The study is carried out by a group of female researchers in the field of hydrology at the University of Stockholm in Sweden, which deals with the sustainable use of water resources. As part of the conclusion of a research on the Soča/Isonzo river, data is being collected to study the cultural value of the Soča/Isonzo river.
You can complete the questionnaire here https://rivervalues.eu/
Answers are anonymous.
Foto: Maja Murenc
Related projects

ITI Projects - Isonzo-Soča

The Soča-Isonzo is a 138-kilometres long river that originates in the Julian Alps in north-western Slovenia and flows into the Adriatic Sea in Italy. The river represents a shared heritage ...

Read more