GoStartup Academy
19.09.2023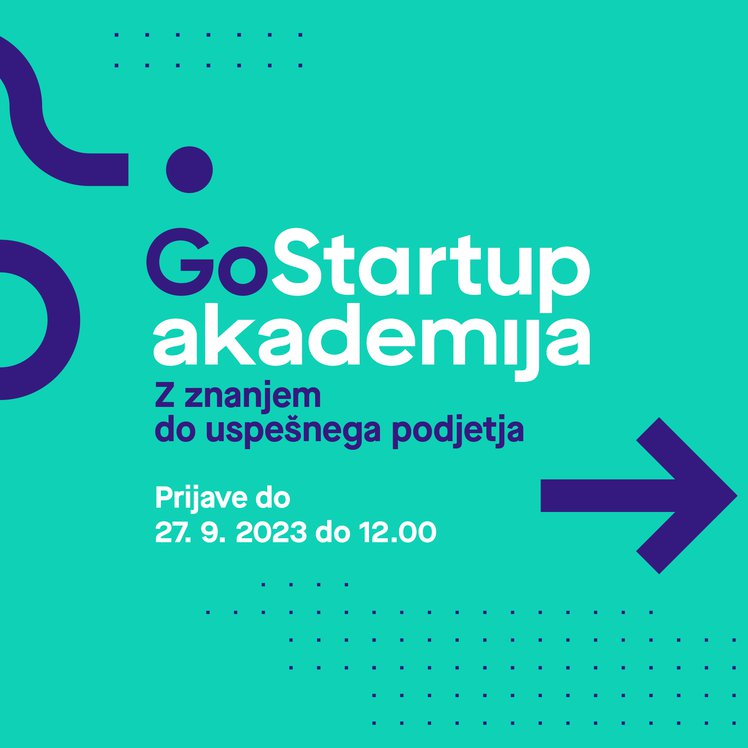 The Primorski tehnološki park is looking for a new generation of entrepreneurs who will work intensively in October and November to create optimal conditions for the growth and development of their companies.
They have prepared a structured programme with experienced mentors (Matej Peršolja, Rok Stritar, Andrej Peršolja, Rok Gulič) who are also entrepreneurs themselves. With them, the selected participants will be able to put their latest knowledge into practice right away.
Good news: participation is free for the selected entrepreneurs.
A total of 88 entrepreneurial teams have participated in the programme over the past 9 years, and they are growing and hiring fast.
This year, they have prepared 2 programmes specifically tailored for companies that want to operate in a domestic or international environment:
STARTUP - for entrepreneurs targeting foreign markets
The ENTREPRENEURSHIP Programme - for entrepreneurs who want to develop in their home market.
12 entrepreneurs will be admitted to each of the programmes (24 in total).
Info and applications until 27.9.2023 at 12.00 on the following link: https://www.primorski-tp.si/gostartup-akademija/