BORDER HISTORIOGRAPHY TODAY
19.04.2023
Kulturni dom Nova Gorica, Bevkov trg 4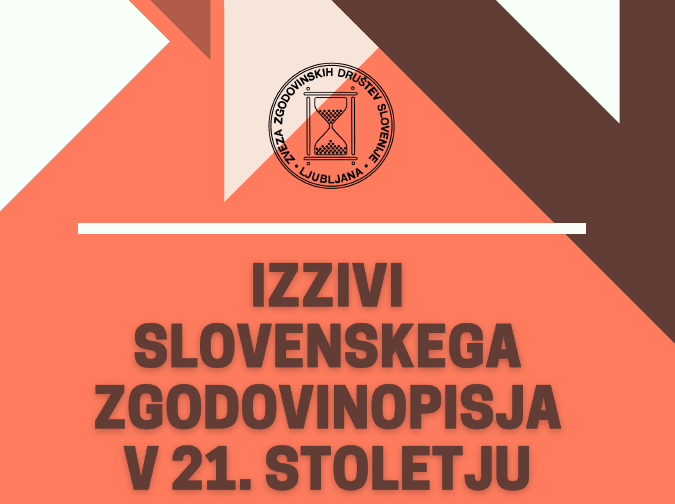 On Wednesday, 19 April, and Thursday, 20 April, a gathering of historians will take place in Nova Gorica, organised by the Federation of Historical Societies of Slovenia and the public institute GO! 2025.
On Wednesday, 19 April, at 18:00, a round table will be held in the small hall of the Cultural Centre for the public entitled A BORDER HISTORY TODAY Understanding and Challenges of the European Capital of Culture 2025 Nova Gorica - Gorizia.

Participants: dr. Alessandro Cattunar, Quarantasettezeroquattro Association (47/04) dr. Marko Klavora, Gorizia Museum dr. Federico Tenca Montini, ZRS Koper, Institute for Historical Studies dr. Marta Verginella, Faculty of Arts, University of Ljubljana, Department of History moderator: dr. Kaja Širok, Faculty of Humanities, University of Nova Gorica.
The participants of the round table, Slovenian and Italian historians, will talk about the themes and methods of studying history in the border area. They are the ones who for decades have been trying to present the history of a space that is not delimited by national borders, but studies social and historical phenomena in their totality. The discussion will also focus on the Report of the Slovenian-Italian Historical and Cultural Commission, which was drawn up more than 20 years ago and is still relevant today, and on the challenges that researchers are facing in the cross-border space. They will be interested in the contemporary challenges of presenting history and the role of personal testimonies and personal stories in presenting the complexity of the cross-border space. The event will be simultaneously translated.