EGTC GO at the European Week of Regions and Cities
10.10.2023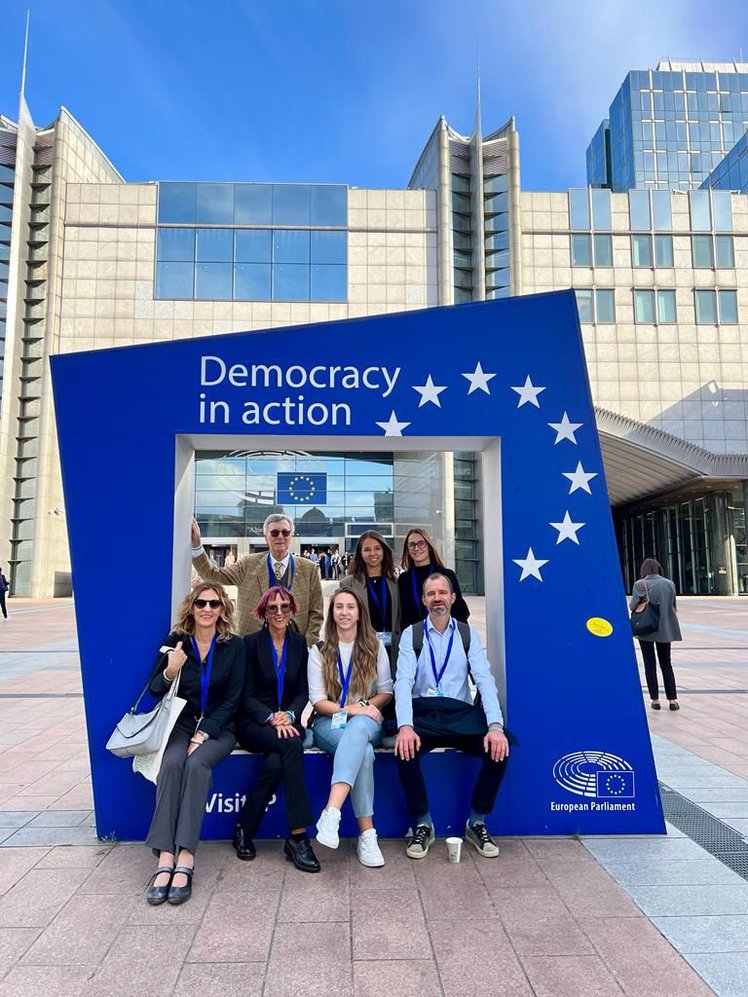 On Tuesday, October 10, the challenges of the Gorizia/Nova Gorizia cross-border area took center stage in Brussels at the European Week of Regions and Cities, the largest event on cohesion policies organized annually by the European Commission and the Committee of the Regions.  
The official program in the afternoon of October 10 included speeches by Aleksander Jevšek, Minister of Cohesion and Regional Development of the Republic of Slovenia; Barbara Zilli, Councillor for Finance of the Autonomous Region of Friuli Venezia Giulia; and Romina Kocina, director of EGTC GO, as part of a workshop entitled "A European Capital of Cross-Border Culture: New Challenges for Cohesion Policy" moderated by Cinzia Dellagiacoma, project manager of the Association of European Border Regions (AEBR).  
The workshop illustrated the opportunities and challenges facing the cities of Nova Gorica and Gorica, which together won the title of "European Capital of Culture 2025" turning the initiative into a best practice of transnational cooperation for the first time.