Training for the joint cross-border team of the mental health pilot action has started
30.09.2019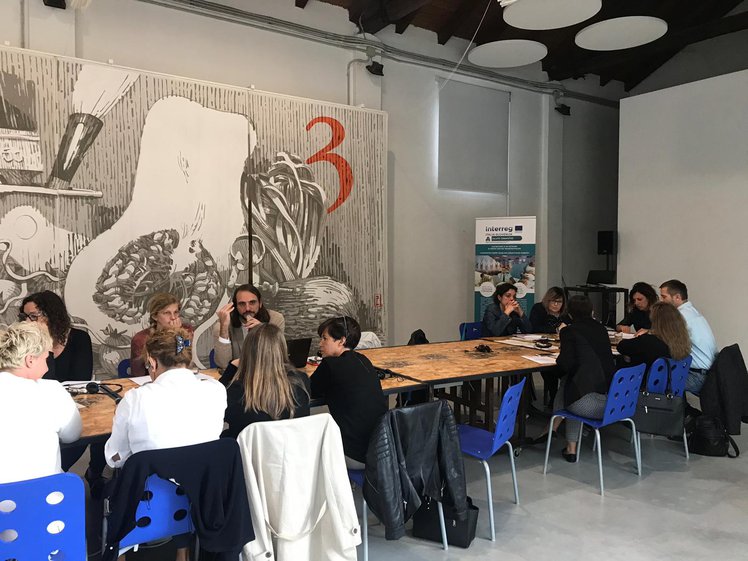 Today was the first day of training for the joint cross-border team of the mental health pilot action of the Salute-Zdravstvo project. It was dedicated to the individual health budget.
Thanks to the project, a joint Italian-Slovenian team was created with the task of drawing up common guidelines for taking care of patients between 18 and 35 years of age with mental health problems. The guidelines are part of a protocol signed in December 2018. The model is based on the health budget tool, widespread in Italy, but which for Slovenia represents an absolute novelty. According to the guidelines developed by the mixed team, personalized rehabilitation projects will be activated, aimed in particular at the re-acquisition of social skills of the person with mental health problems, with particular attention to training and job placement.
The Salute-Zdravstvo project is funded by the Interreg V-A Italia-Slovenija 2014-2020 program.