New selection to strengthen the internal team
03.11.2023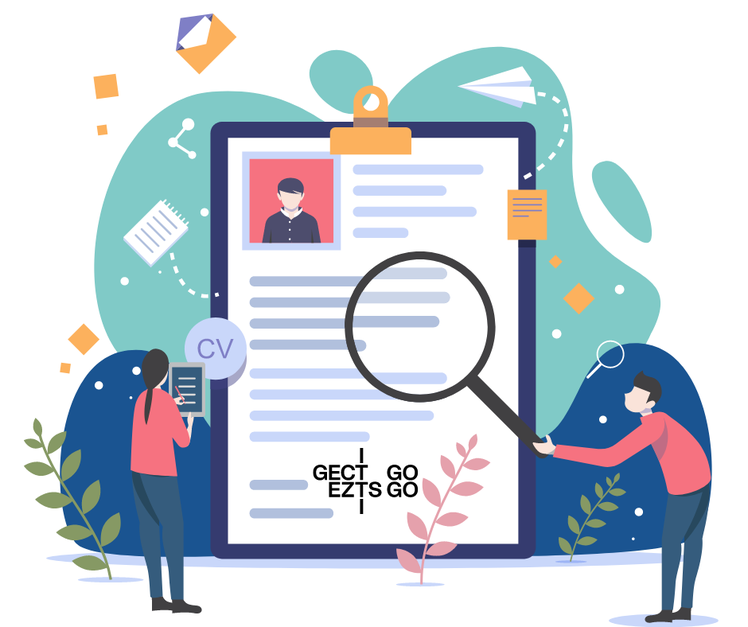 The EGTC GO announces the launch of a new selection process for the recruitment of employees, aimed at strengthening the organisation's administrative and accounting structure. This strategic step comes after the outcome of the two selections launched in May, where one of the two positions remained vacant due to the absence of suitable candidates.
The profile sought requires candidates to have a high school diploma and at least three years' experience in accountancy and administration. Unlike the previous selection, this position does not require specific experience in European project reporting. The contract offered will have an initial duration of one year, with the possibility of renewal.
The main objective is to strengthen the administrative and accounting department within the EGTC GO. This step is particularly crucial in view of the ongoing major projects, which require high professional standards and entail a considerable administrative effort. The management of such projects, especially when European funds are involved, requires compliance with strict regulations in terms of both expenditure and accounting documentation.
Romina Kocina, Director of the EGTC GO: "With this additional selection phase, the EGTC GO demonstrates its constant commitment to building a solid and competent team, ready to support the administrative and project challenges that characterise its work at European level, with strategic projects such as the management of the Small Project Fund of the Italy-Slovenia Cooperation Programme, the infrastructure works related to the Transalpine/Trg Evrope square and the important appointment of Nova Gorica - Gorizia European Capital of Culture 2025."
Applications will be received exclusively by e-mail and can be sent until 12 noon on 2 October 2023 in the manner provided in the notice.
Below is the direct link to the notice: