Sharing good practices with Argentina and Brazil
26.04.2023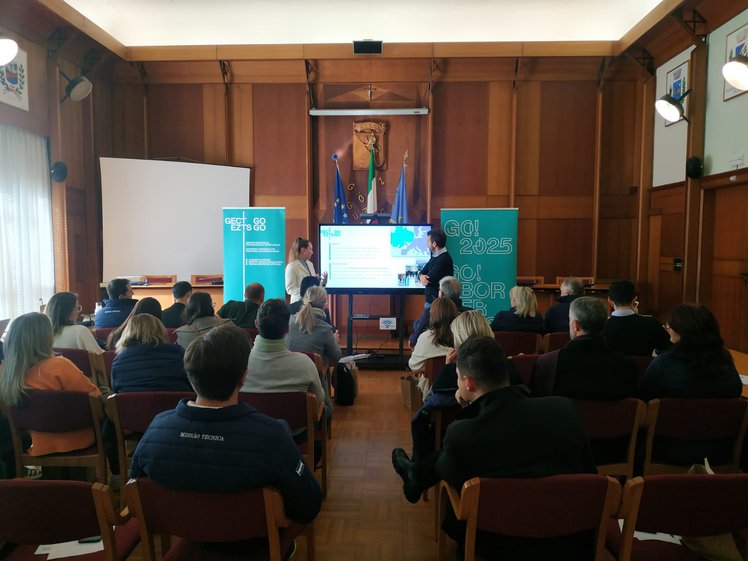 We had the pleasure to host the study visit with representatives of La Fronterà project from Brazil and Argentina in Nova Gorica and Gorizia promoted by the Association of European Border Regions (AEBR) and SEBRAE.  
SEBRAE is the Brazilian Micro and Small Business Support Service. It is a non-profit entity with the mission of promoting the sustainable and competitive development of small businesses. Its role is to foster entrepreneurship and provide guidance to help businesses to grow.  
The visit offered us an opportunity to exchange best practices on cross-border cooperation but also on innovation and economic development. 
It is wonderful to see so many cross-border cooperation initiatives because this way we can really see that the aim for a borderless future is worldwide.  
More cooperation, less borders it's the way to go.