A large number of participants at the first SPF GO! 2025 Info day
02.02.2023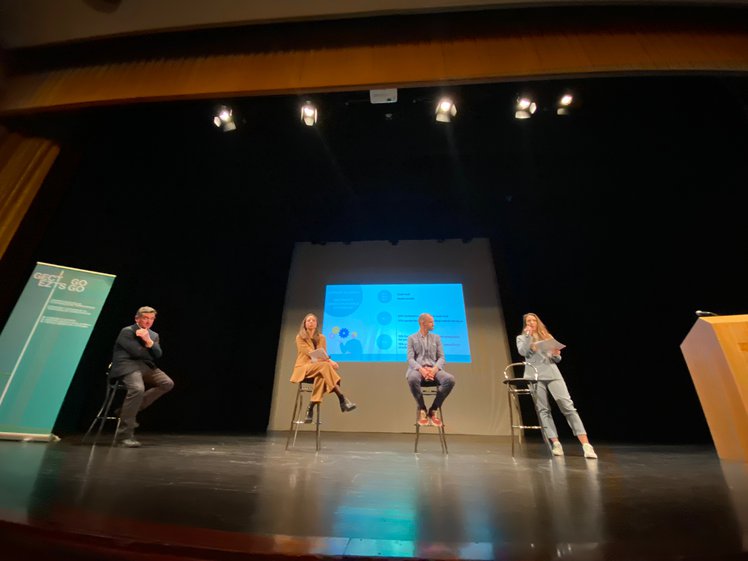 At the first information day dedicated to the Small Projects Fund GO! 2025 (SPF) we filled the Kulturni dom in Gorizia and had more than 200 views of the live broadcast, which means that more than 500 people partecipated at the event.

We are very pleased that there is such a great demand for information about the Small Projects Fund  GO! 2025 in the cross-border area of the EGTC GO, because a great interest means a large number of possible projects.

Tender documents will be published on our website in February, followed by workshops. Until then, you can register in the form to find project partners if you need them or maybe they need you.
You can rewatch the event here: