GO! Borderless Opera Lab
08.09.2023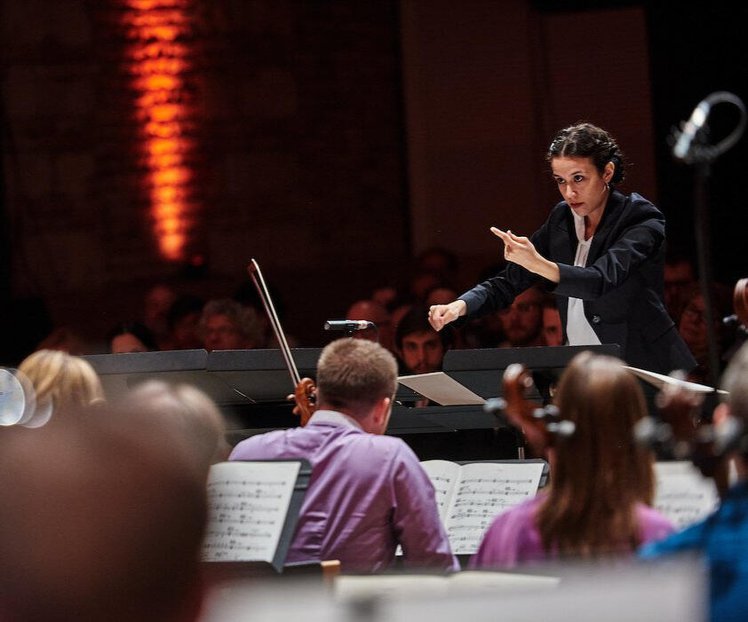 Piccolo Opera Festival cordially invites you to the world's premiere of the cross-border project GO! Borderless Opera Lab on Thursday, 14 September, at 20.00 at Piazza Transalpina - Europe Square, connecting Gorizia and Nova Gorica.
In case of bad weather in the concert hall of the Music School Nova Gorica
GO! Borderless Opera Lab is a cross-border project supported by the European Capital of Culture GO! 2025.
The programme will feature the premiere performances of two chamber operas by young artists Origin, Situation, Distance by Sara Caneva and Before the Door by Juraj Marek Žerovnik.
Diptych takes its inspiration from the theme of the border and identity of the territory between Gorizia and Nova Gorica.