EGTC GO guest of the european podcast series REGIO WAVES
20.07.2023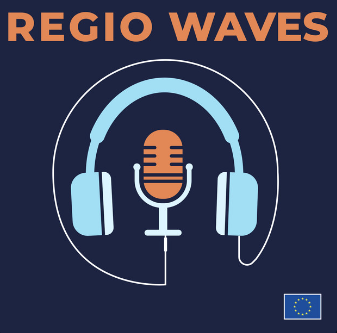 EGTC GO was guest at Regio Waves, a special podcast series, produced by the European Commission, investigating the policies that provide local solutions to European and global issues.
EGTC GO had the pleasure to be part of one of the Regio Waves podcast episodes entitled »Border regions: the final frontier of cooperation«.
The episode invites the listener to travel to border regions within the EU and asks how's the life of the citizens of border regions? It focuses on how legal, administrative, infrastructural obstacles on the internal borders of the EU are still a very much real issue for people living and working close to a border.
You can listen to the episode here: BORDER REGIONS: THE FINAL FRONTIER OF COOPERATION