Festival of water in Staranzano
03.05.2023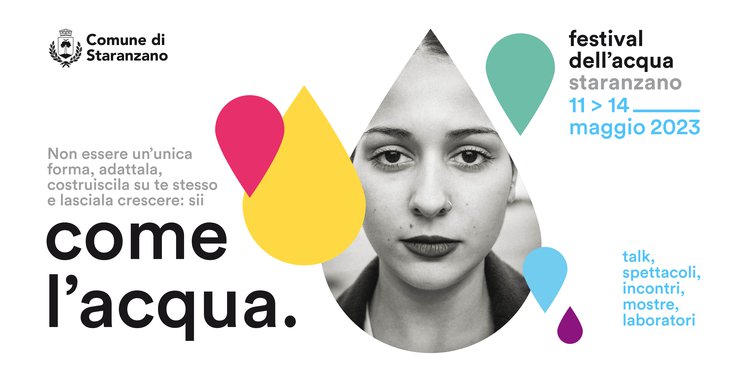 The small municipality of Staranzano (GO), that is a part of the GO! 2025 area, has a very deep bond with water: it was born from the reclamation of the territory in the early 20th century and is the only place in Friuli Venezia Giulia where fresh waters (the mouth of the Soča/Isonzo river), the brackish waters of the lagoon, and the salty waters of the Adriatic meet. Hence the decision to put blue gold at the centre of a new festival, which will see its first edition between 11 and 14 May.

The Staranzano Water Festival proposes historical, scientific, and environmental content related to water through different languages, capable of involving every audience with particular attention to the new generations. The focus will be on climate change with the alternation of drought and excessive rainfall, waste, thirst as an engine of conflict and migration, the centrality of water in international relations, and the potential of a correct use of water.
You can find more information about the festival and the programme here FESTIVAL DELL'ACQUA STARANZANO.