"Die Cellisten der Berliner Philharmoniker" in Gorizia
11.09.2023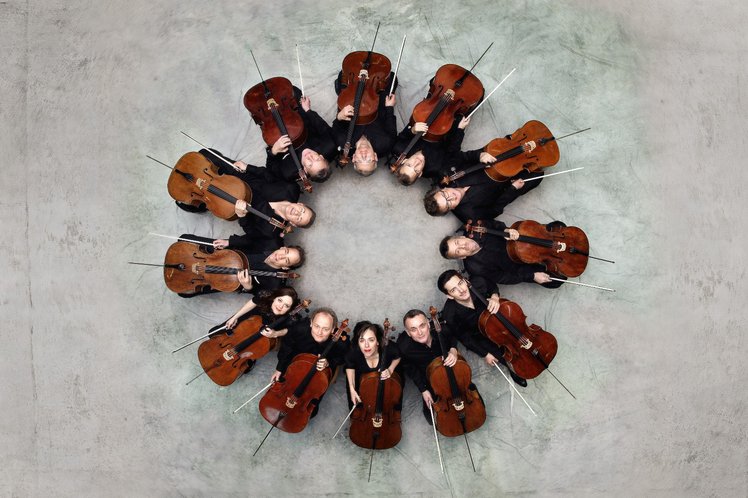 CONCERT EVENT: "Die Cellisten der Berliner Philharmoniker" 12 cellists of the Berlin Philharmonic Orchestra in Gorizia
1st October 2023 at 20.30
Teatro Giuseppe Verdi, Gorizia

In the role of coorganisers, in the Carigo Foundation's Smart Space a press conference had place, in which we presented a concert of 12 cellists from the Berlin Philharmonic Orchestra, that will take place on 1 October in Gorizia.
The Carigo Foundation and the FVG Chamber of Commerce, in partnership with the Municipality of Gorizia, EGTC GO, GO! 2025 - European Capital of Culture Nova Gorica-Gorizia, the FVG Orchestra, Paneuropa Italy and Sparkasse - Savings Bank Bolzano, have joined forces to bring this special experience to the city, which is more than just a concert.

The event takes the form of a gala dinner and dark clothing is required for entry.
Tickets are on sale until sold out at the Teatro Verdi box office in Gorizia (Monday to Friday, 5.00 pm - 7.00 pm, Saturday 10.30 am - 12.30 pm) and on the Vivaticket website https://www.vivaticket.com/.../i-12-violoncellisti.../216408
Discounted tickets are also available for visitors under 26, but these can only be purchased at the box office.