We published the notice for work on the Trg Evrope / Piazza Transalpina redevelopment
11.08.2023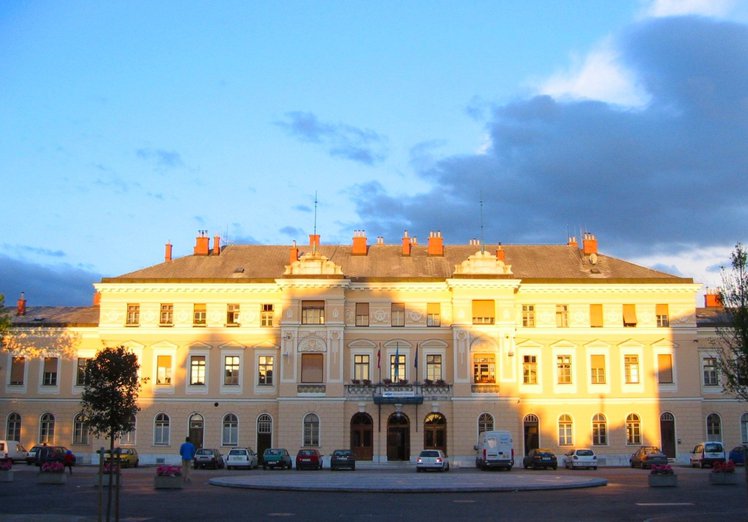 We published the notice of call for tenders with restricted procedure (Art. 72 Legislative Decree 36/2023 - new Contracts Code) for the execution of works of:
"Riqualificazione del piazzale della Transalpina /trg Evrope e di parte delle vie Caprin, Foscolo e Luzzato (cosiddetto Tridente) nel comune di Gorizia (Italia) e nel comune di Nova Gorica (Slovenia), in previsione dell'evento Nova Gorica e Gorizia - Capitale della Cultura Europea 2025. CUP B89J21033600006 - CIG 9946432757"
"Ureditev trga Evrope / Transalpina in Trizoba (Tridenta) v občinah Nova Gorica (Slovenija) in Gorica – Gorizia (Italija), povezanega z dogodkom Nova Gorica in Gorica - Evropska prestolnica kulture 2025. Enotna koda projekta B89J21033600006. Enotna koda razpisa 9946432757."
You can find the notice and more information here: NOTICE