8th BIENNAL 'Dolfo Zorzut' LITERATURE PRIZE
09.05.2023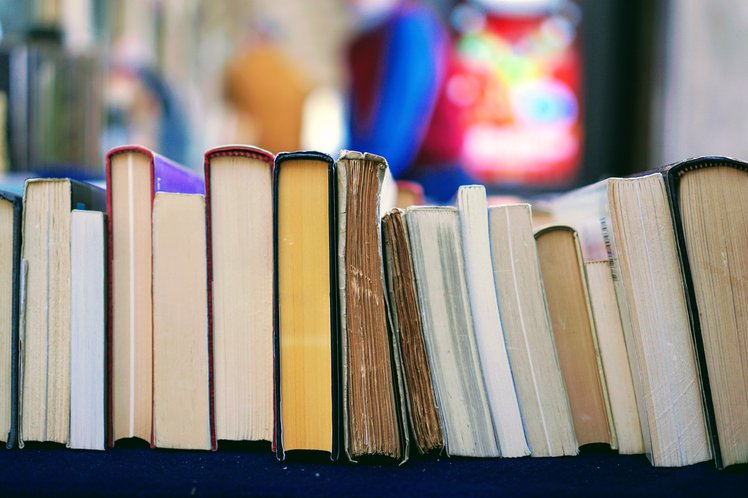 The Municipality of Cormons in collaboration with the Cormons Association "Amîs da Mont
Quarine", the Friulian Philological Society and the ARLeF - Agjenzie regjonâl pe lenghe
furlane (Regional Agency for the Friulian Language), announces the competition "PREMIO
LITERARY PRIZE DOLFO ZORZUT" in memory of the Friulian writer
from Cormons, Dolfo Zorzut.
The theme of the entries must be: Imaginary Boundaries.
You can find more information about the call here 8° PREMIO LETTERARIO BIENNALE "Dolfo Zorzut" edizione 2023 .