One step closer to new spaces for cross-border mothers in the General Hospital "Dr. Franca Derganca" Nova Gorica
27.01.2021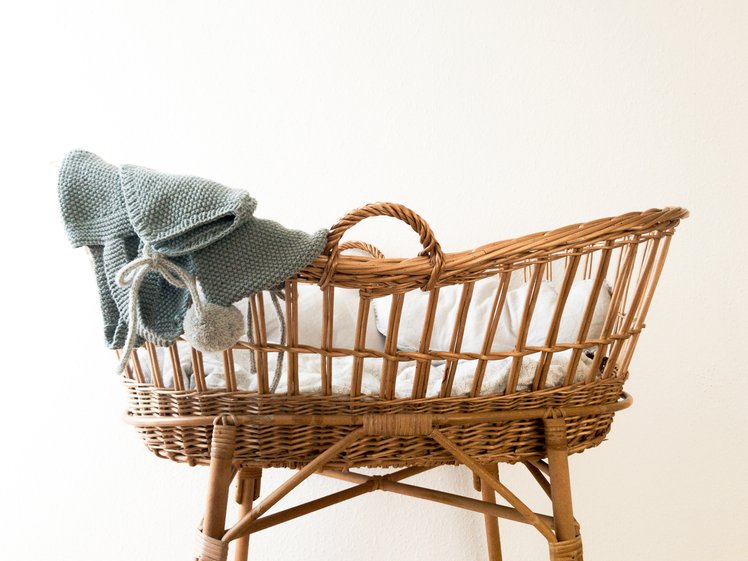 Today we signed the contract for the executive design according to Slovenian legislation for the investment in the 3rd floor of the General Hospital "Dr. Franca Derganca" Nova Gorica, as part of the physiological pregnancy activities of the Salute-Zdravstvo project. The works are aimed at renovating rooms that will guarantee new mothers and their babies a relaxing and serene atmosphere, which affects their well-being after birth.
The expected duration for the design documents is 45 days. The open call for the contractor and execution of the works will follow in the summer months. Based on the current estimation of the timeline, and if all procedures are carried out without complications, cross-border mothers will be able to enjoy the new spaces as early as autumn 2021.
The Health-Zdravstvo project is financed by the Interreg Italia-Slovenija program 2014-2020.