A step closer to new spaces for pregnant women
06.05.2021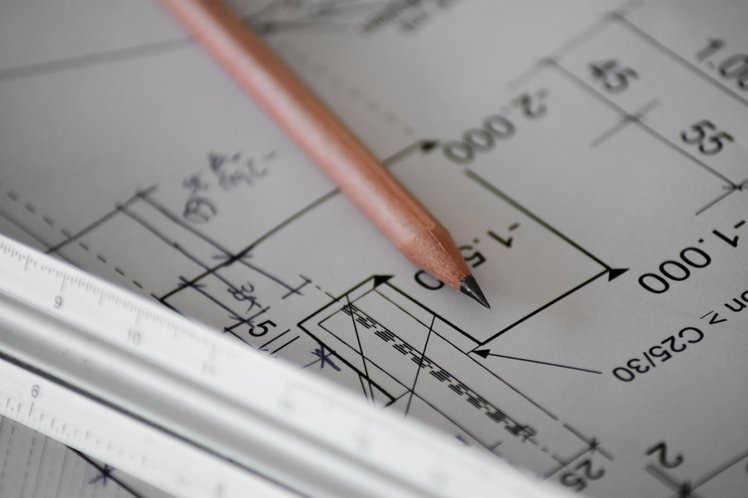 The executive project for the investment in the 3rd floor of the General Hospital "Dr. Franca Derganca "Nova Gorica which envisages the renovation of rooms for pregnant women and new mothers with their babies, is completed.
The documentation for the call for works is being prepared and will be published by the end of the month. The works will include the renovation of 5 rooms, which will be arranged into single and double rooms with private bathrooms, to allow users and their new small family members a stay as comfortable and peaceful as possible.
The infrastructure renovation is part of the activities for the physiological pregnancy of the Salute-Zdravstvo project.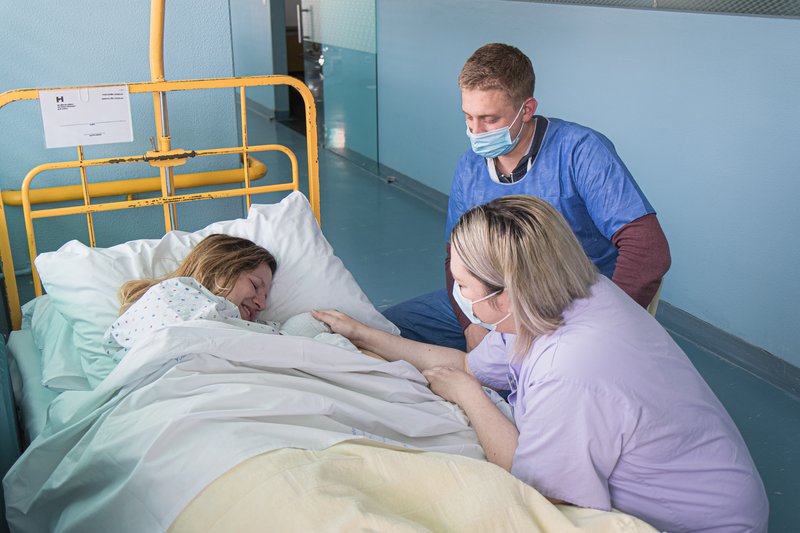 The Salute-Zdravstvo project is funded by the Interreg Italia-Slovenia 2014-2020 program.