Are you passionate about photography?
24.09.2021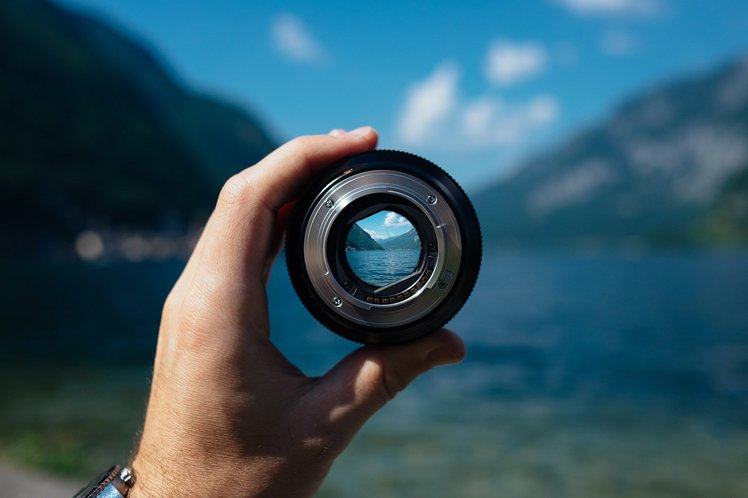 The Interreg V-A Italy-Slovenia Cooperation Programme 2014-2020 is pleased to announce the launch of the photo contest entitled "From the Alps to the Adriatic: a crossroads of biodiversity and culture".
The theme, which draws inspiration from the richness of the natural, urban and cultural areas of the Programme area, invites participants to represent the beauty of the cross-border encounter between Italy and Slovenia both from a natural and cultural point of view.
Participation in the competition is free of charge and open to all adults, professional and amateur photographers.
The photos must be taken within the territory of the Programme area and each candidate may send a maximum of three photographs.
First prize: a €250 voucher to be spent in a multimedia shop.
And other attractive prizes!
To participate and for further information, please consult the website .
What are you waiting for? The photographic material must be sent no later than 2/11/2021 at 12 noon.