Sardegna Cyclewalk study visit
09.09.2019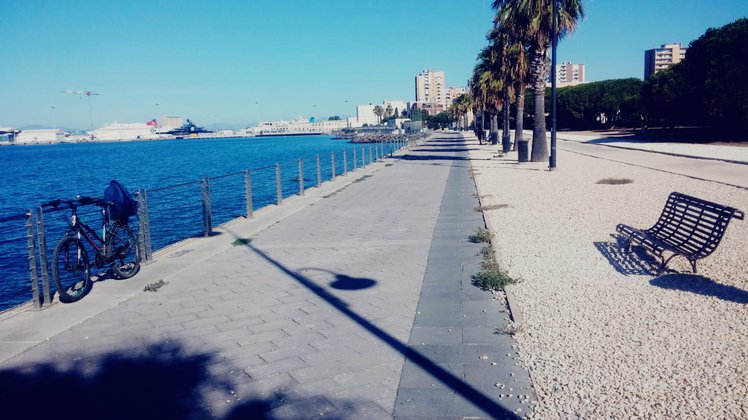 From 9 to 13 September, the EGTC GO participates, together with a group of local stakeholders, to the latest study visit of the Cyclewalk project, of which it is a partner. During the visit to Cagliari and Olbia, the local excellences in the field of cycling will be presented: from the new pedestrian zone in the historic center of Cagliari to the future sustainable development plans of the city and the Sardinia region, from tactical urban planning to cooperative planning at the airport of Olbia.
During the visit, the quality criteria developed by the Urban Cycliing Institute of Amsterdam will also be tested, to be used for the preparation of local action plans.
The Cyclewalk project provides for an exchange of good practices between the participating partners and for the EGTC GO, a precious opportunity to explore issues related to moped mobility, to be imported into the Isonzo-Soča project.