Presenting the Nova Gorica's ECOC candidacy to the companies
08.11.2019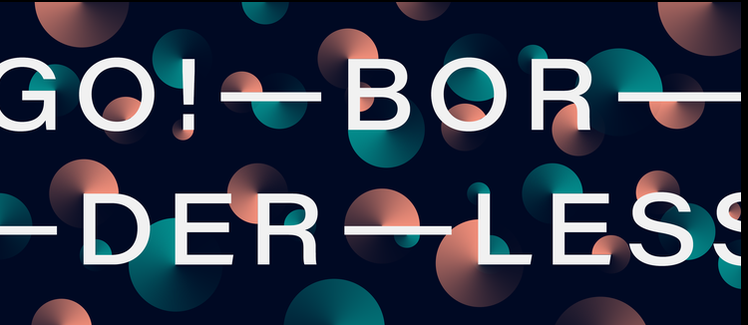 The Venezia Giulia Chamber of Commerce firmly supports the project of Nova Gorica as European Capital of Culture for 2025, in the awareness that it represents a great opportunity for the territory and has important consequences in terms of visibility and added value for the economy and business.
It is therefore with pleasure that we invite the companies of the Gorizia cross-border area to the presentation of the Candidature which will take place on Friday 8th November, at 4.30 pm, in the Giuseppe Verdi Room of the Chamber of Commerce (Gorizia headquarters, Palazzo De Bassa, Passaggio Edling 2 ).
The event, organized in collaboration with the Municipalities of Gorizia, Nova Gorica and ISIG, aims to stimulate dialogue with economic operators, as a contribution to this important initiative. Therefore, the presence of testimonials from Matera, the current European Capital for Culture, which have a particularly positive experience in these events, is also expected.
The program is available here
Related projects

GO! 2025 - European Capital of Culture 2025

Sfoglia online BidBook2 GO2025 ENG Preview WHAT IS IT ALL ABOUT? The title of European Capital of Culture is given every year to two cities of two Member States of ...

Read more