Prepare the bikes, we have published a call for the realization of works on bicycle and footpaths of the 3rd and 4th set of the Isonzo-Soča project
31.05.2021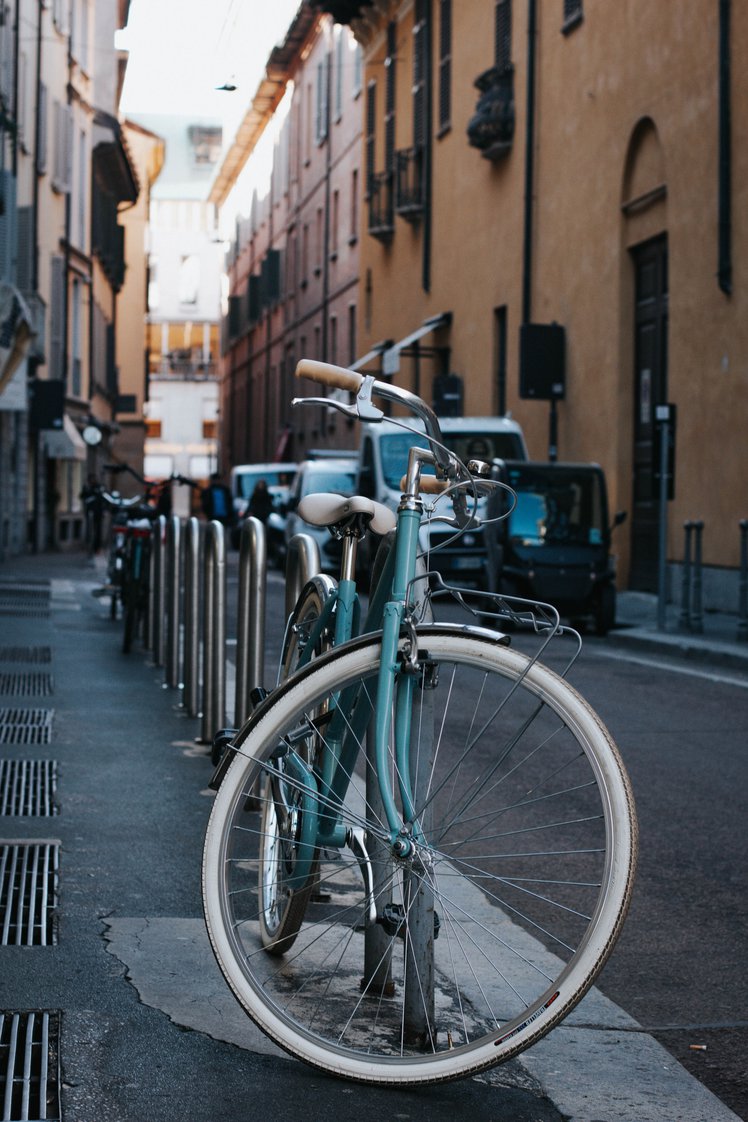 We have published a call for the realizzation of works on the establishment of a network of bicycle and footpaths of the 3rd and 4th part of the Isonzo-Soča project.
The purpose of the project is to build bicycle and footpaths along the Soča/Isonzo river, mostly in the territory of Gorizia (ITA) and Nova Gorica (SLO). The works include a fairly large area: the intervention area belongs to the Municipality of Gorica and the Municipality of Nova Gorica and includes part of the territory along the Soča River, from the Castello di San Mauro, it partly extends to the center of Gorizia and continues along the state border through Solkan fields Erjavčeva roads.
The project is part of a large-scale plan called the Isonzo-Soča Cross-Border Park, and its main purpose is to strengthen the promotion of the typical Soča/Isonzo river area, which includes improving the area's accessibility, tourist attractiveness, and creating a recognizable brand.
The Isonzo-Soča project is funded by the Interreg Italia-Slovenia 2014-2020 program.