New information point for social inclusion of vulnerable groups in the Municipality of Šempeter-Vrtojba
03.06.2021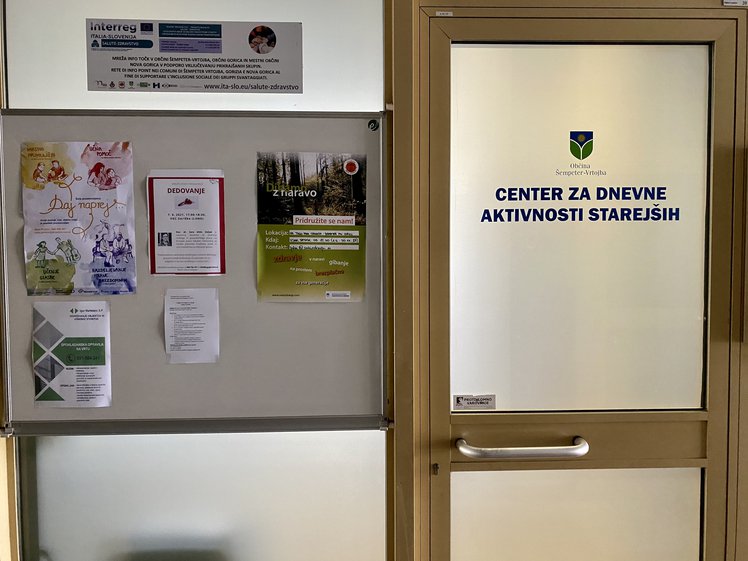 On Thursday, June 3 2021, a new information point for social inclusion, created within the Salute-Zdravstvo project implemented by the EGTC GO, started operating in the premises of the Center for Daily Activities of the Elderly (CDAS) in Šempeter pri Gorici. A point has thus been set up at the CDAS premises where information on existing programs and services in the field of social inclusion of vulnerable groups in the Municipalities of Šempeter-Vrtojba, Nova Gorica and Gorizia will be available.
The latest information point concludes a common network of three info points in the three cross-border municipalities of the EGTC GO. As part of the Salute-Health project, more specific activities for social inclusion, a joint cross-border protocol was signed in June last year, which further connected the territory in an area that offers support to weaker groups.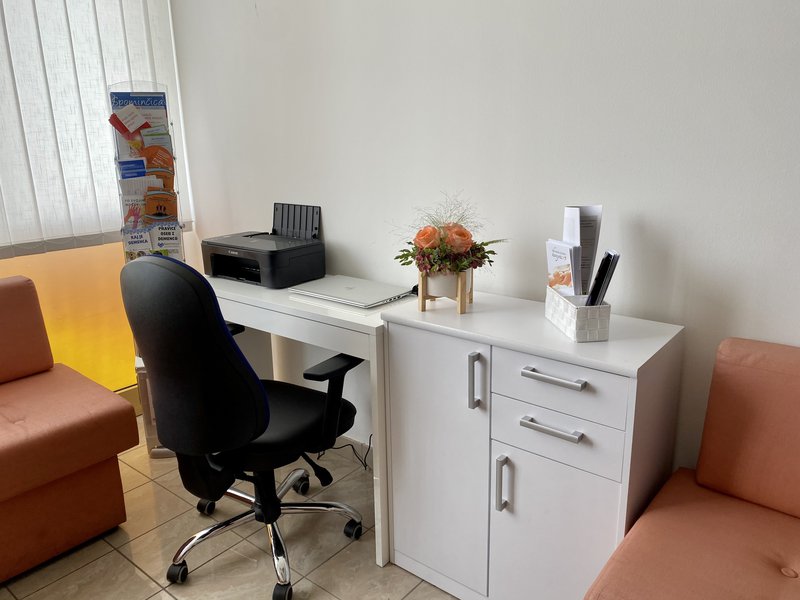 Info points are a place where cross-border residents can get more detailed information about cross-border activities and programs in which they can get involved. In most cases, people in need find it difficult to ask for help, they do not know where to find it themselves or they do not know where they could seek help at all or what options they have. As a developed, social society, however, we must not allow the socially vulnerable to just merge with their surroundings and become invisible. Therefore, through the joint efforts of all people and state institutions, we must ensure such conditions that will enable the socially vulnerable in connection with others in the family, work and living environment to work creatively and realize their development opportunities to achieve such a level of quality of life. which will be comparable to others in its environment and will meet the criteria of human dignity. This is one of the reasons why it is essential that there is as much information as possible on the offer and opportunities for social inclusion on both sides of the border and that it is available in an "unobtrusive" way. Within the CDAS program, cooperation with some organizations from neighboring Gorizia has been going on for a long time. With the new information point, CDAS will upgrade its work and offer additional cross-border integration.
The Salute-Zdravstvo project is funded by the Interreg Italia-Slovenia2014–2020 program.