Record numbers for the international ideas competition for the redevelopment of the area of Piazza Transalpina / Trg Evrope and of the border area from Salcano/Solkan to Casa Rossa/Rožna Dolina
14.05.2020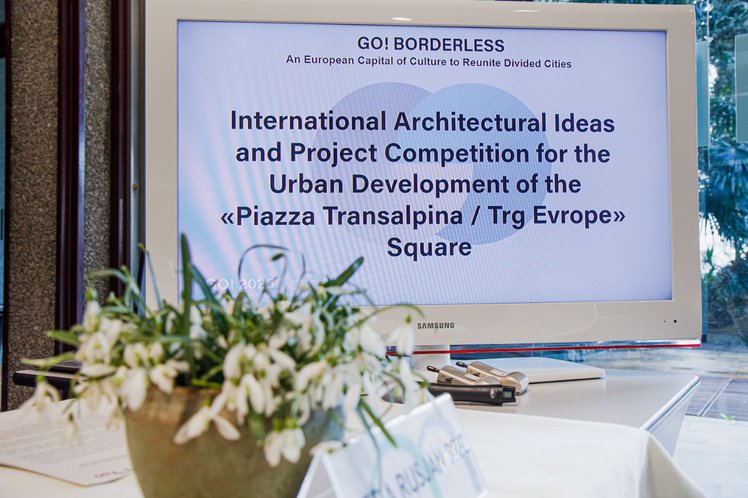 Over 150 registered in the international ideas competition for the redevelopment of the area of Piazza Transalpina / Trg Evrope and of the border area from Salcano/Solkan to Casa Rossa/Rožna Dolina.
Almost 9,000 views for the EGTC GO website's trilingual page dedicated to the competition, with users from all over the world (the English page alone has 6500 views).
These are the numbers of the competition from the 25th of February, the day the notice was published, to today.

The deadline for the registration is the 1st of June and the projects must be sent by August 31, 2020. The results will be announced on the EGTC GO's website by the 16th of September.