Luca Braidot testimonial of the campaign Bike is my choice.
20.12.2019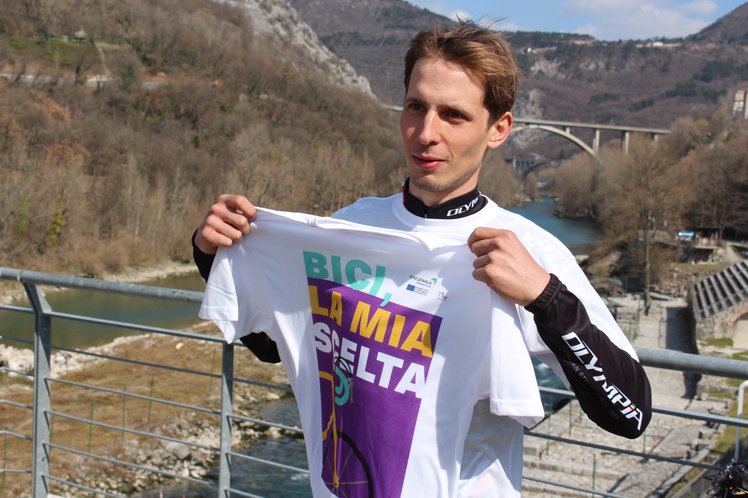 Luca Braidot, silver medallist at the Mountain Bike European Championships in Glasgow and best ranked at the Olympics Games in Rio de Janeiro, is the Italian testimonial of the campaign, Bike is my choice.
The campaign was carried out by the EGTC GO within the European Cyclewalk project.
On the other hand, the Slovenian campaign testimonial is the theater actor Radoš Bolčina, who was the main protagonist of a cycling press conference in Nova Gorica, during the European mobility week.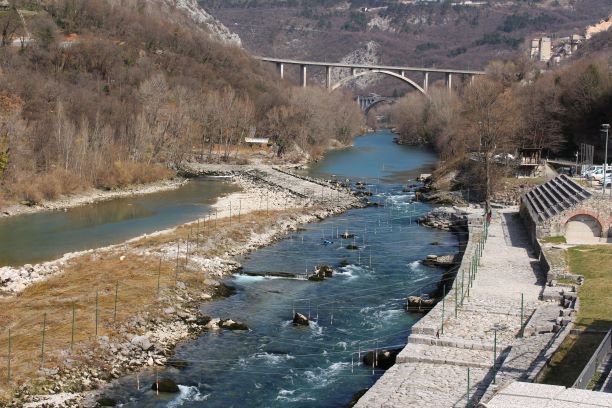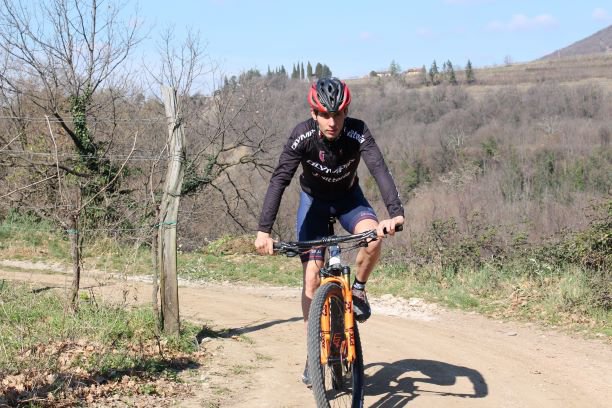 Related projects

Project Cyclewalk

The Cyclewalk Project aims at supporting the shift from car usage to cycling and walking mobility patterns over shorter distances, improving the accessibility for pedestrians and cyclists. CYCLEWALK will also ...

Read more