ITI presented at the days of the crossborder Rio Minho, Galicia (Spain)
18.11.2019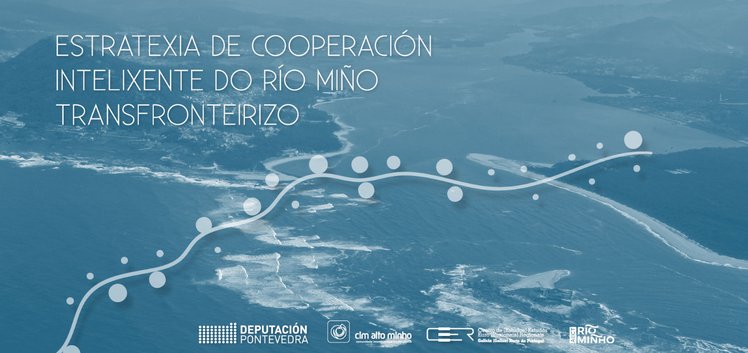 A delegation of specialists in Tomiño (Galicia, Spain) to search for new funding mechanisms for the Rio Minho 2030 cross-border strategy prepared by the EGTC Rio Minho.
During the conference, coordinated by the Galician-Portuguese EGTC Rio Minho, the next European financial framework was analyzed with representatives of the Spanish Ministry of Economy and Finance, the Office of the Portuguese Federal Government and the Association of European Border Regions (AEBR). The EGTC GO illustrated the practical management methods and the results of its Integrated Territorial Investment, the only example of cross-border ITI in the European Union, that the EGTC Rio Minho wants to take as an example to finance and implement its own cross-border strategy Rio Miño 2030
The second day was dedicated to the forum with all the Eurocities of the Iberian border for a fruitful exchange of experiences.
EGTC Rio Minho
SmartMinho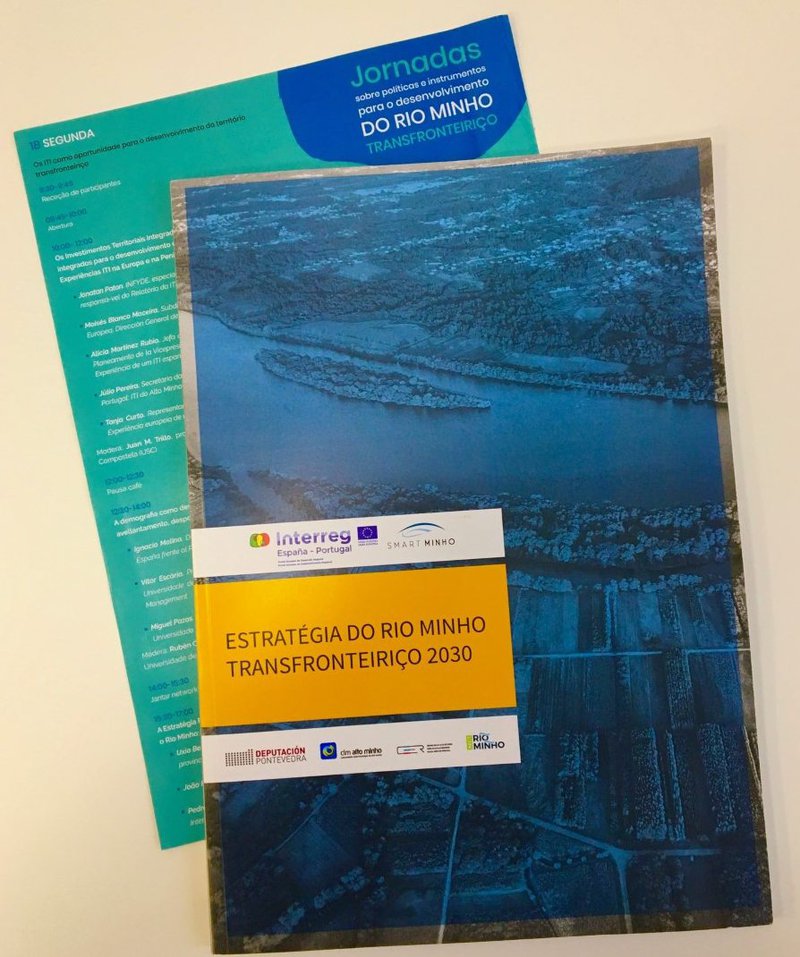 #EUBorderRegions
#aebr
#itiriominho
#estratexiariominho
#Interreg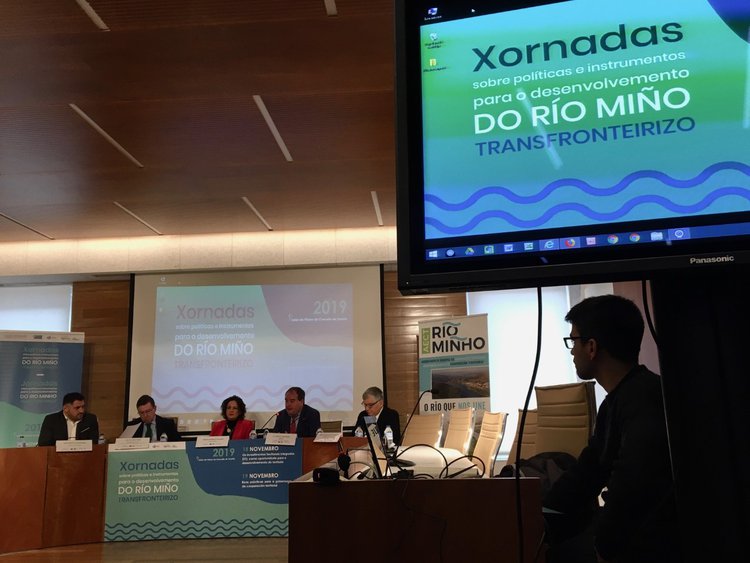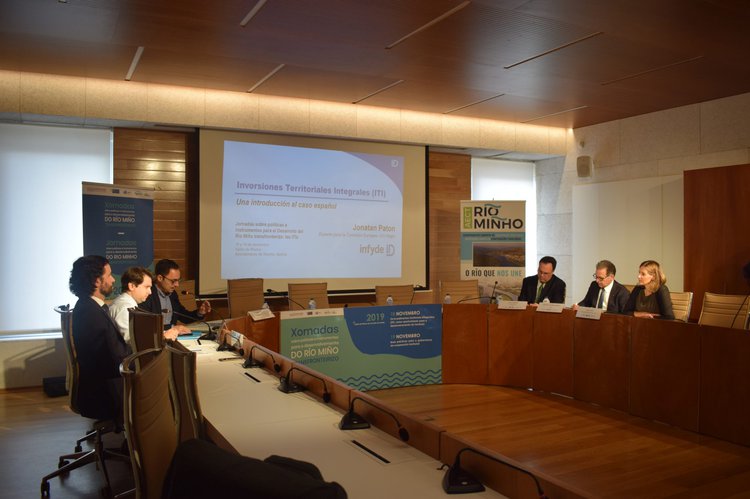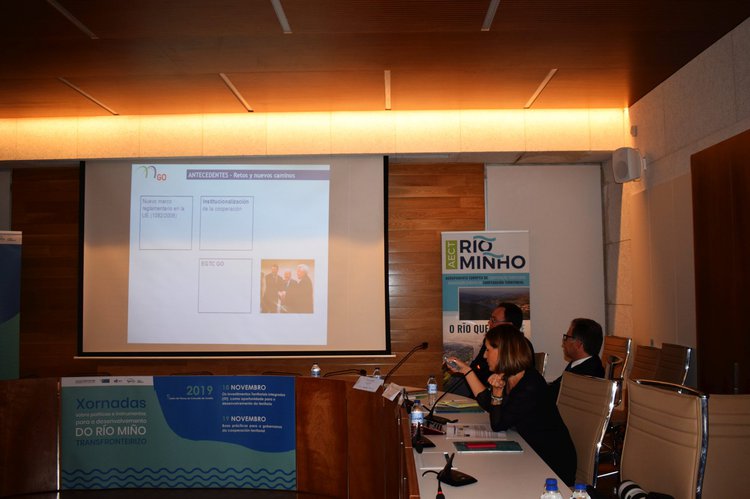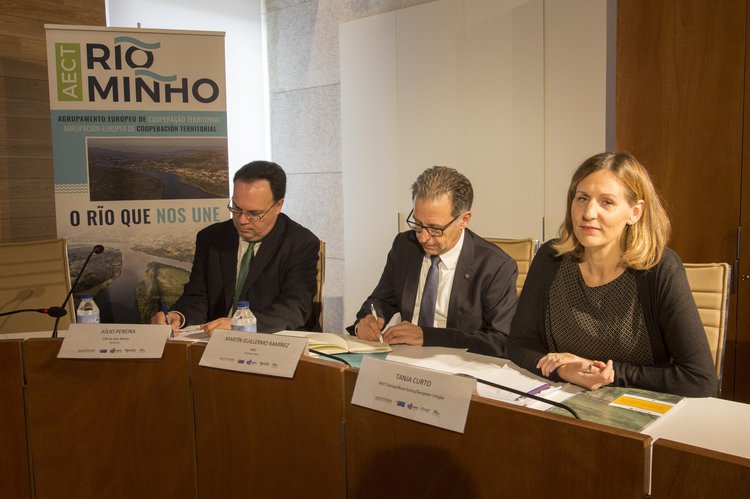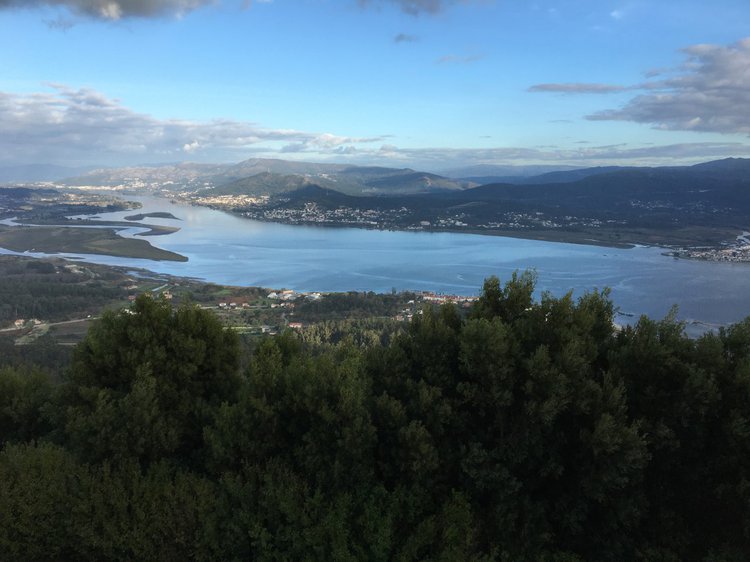 Related projects

ITI Projects

The European Grouping for Territorial Cooperation is a European legal instrument designed to facilitate the implementation and the management of projects in the field of cross-border cooperation, overcoming the difficulties ...

Read more