The cross-border mixed team working on the health budget
13.11.2019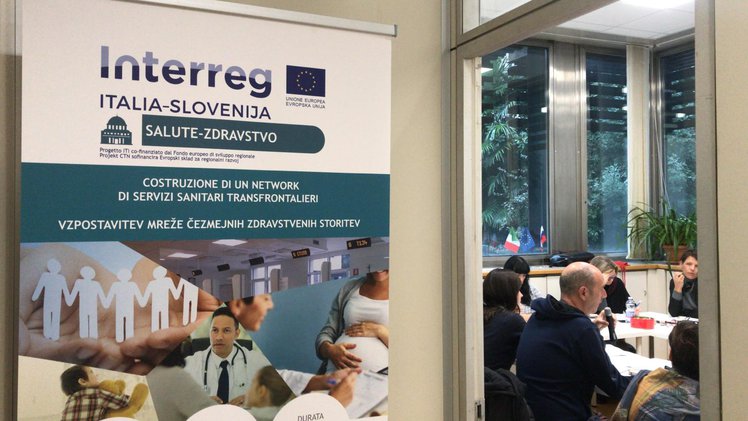 The cross-border mixed team continues the meetings on the subject of co-planning and co-management of innovative and experimental interventions, services and personalized projects supported by individual health budgets and aimed at the social inclusion of young people with mental health problems in the GECT GO territory.
Specifically, these are customized rehabilitation projects, aimed in particular at the re-acquisition of social skills of the person with mental health problems, with particular attention to training and job placement.
The activities take place within the framework of the Salute-Zdravstvo project, funded by the Italy-Slovenija Program 2014-2020.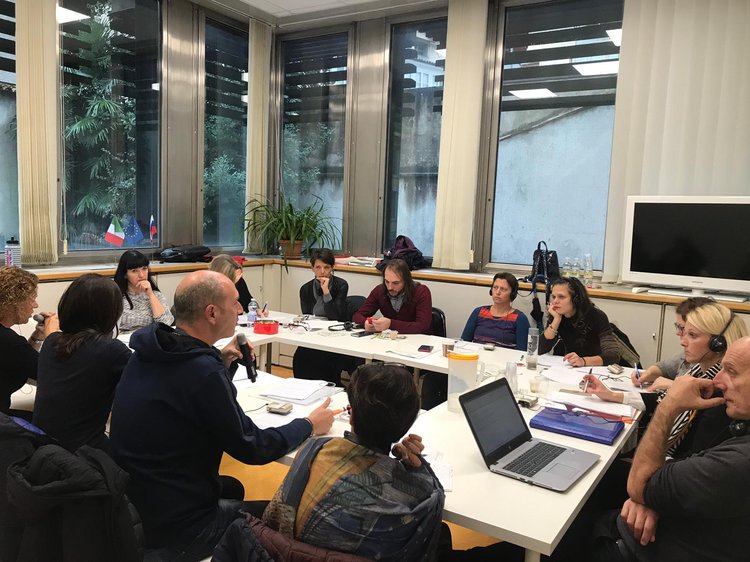 Related projects

ITI Projects - Salute-Zdravsto

Project goal: The project "Construction of a network of cross-border health services" aimed at improving the use and the performance of social-health services within the cross-border territory of the EGTC ...

Read more