The infrastructures of the Salute-Zdravstvo project
12.07.2021
As part of the Salute-Zdravstvo project, new services in the field of social and healthcare were activated in our area, as well as various infrastructural works were carried out, which enable the implementation of new services in modern premises.
As part of mental health, the infrastructural arrangement of the premises intended for the mental health center was made. The premises will be part of the Skupnostni center in Nova Gorica. The works were completed in June 2021, the arrangement of the premises was carried out by a joint public procurement of EGTC GO and the Municipality of Nova Gorica.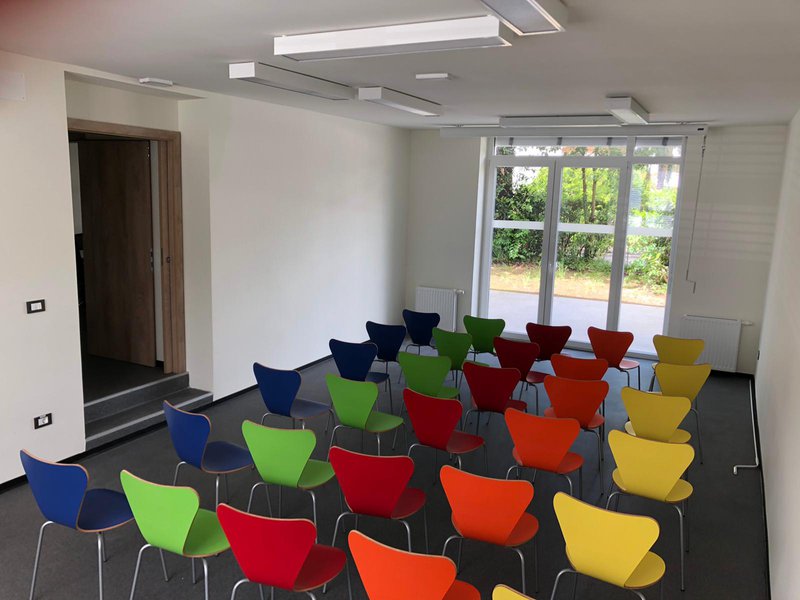 As part of the autism activities, premises were arranged in the Basaglia Park in Gorizia, which is at disposal for a cross-border medical team to treat children with an autism spectrum disorder using the ESDM method. The premises can be used by Slovenian and Italian experts for the treatment of Slovenian and Italian children from the EGTC GO area. The works were completed in July 2019. On 21 November 2019, the ceremonial opening of the premises took place.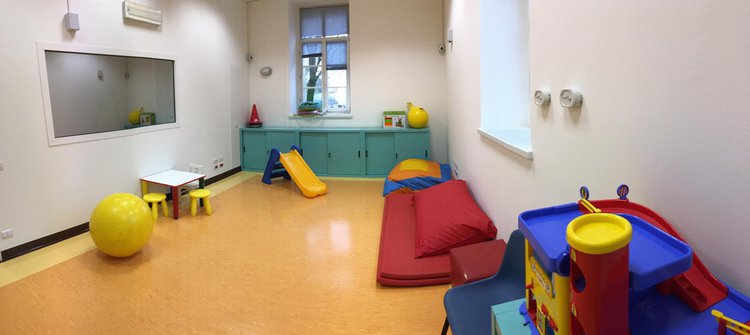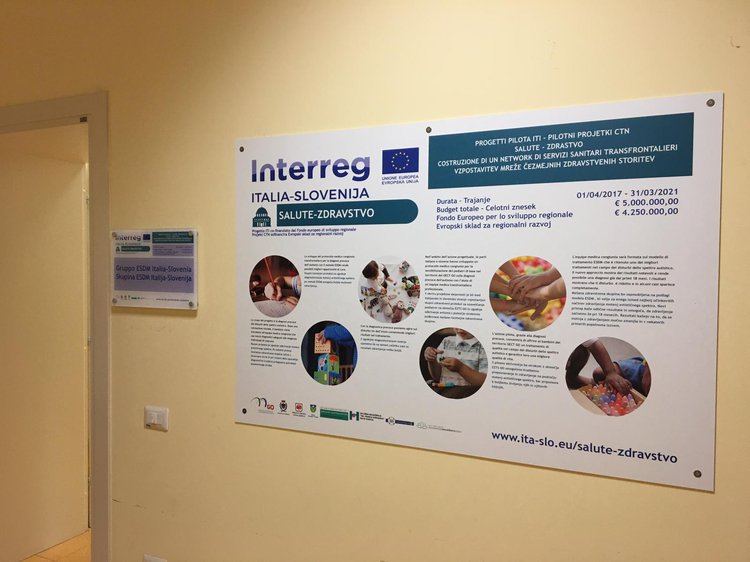 The project set for physiological pregnancy also envisages the arrangement of new premises in which the cross-border multidisciplinary group will carry out the above-mentioned activities. A prenatal treatment center will be set up in Basaglia Park in Gorizia. The final project has been submitted and is being approved. In the premises of the General Hospital "Dr. Franc Derganc" Nova Gorica, rooms will be arranged for a more pleasant stay for mother and baby. Conceptual design and PZI were obtained. On 27 May 2021, a public tender for infrastructure works was published and is currently in the process of being awarded.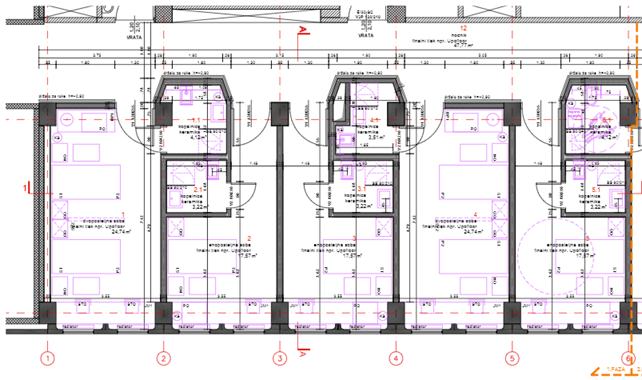 As part of the activities for social inclusion, we have established three info points in three municipalities, where residents can receive information about the services available in the entire area and the possibilities of access to them. By establishing a cross-border social network, Slovenian and Italian residents can use the services in all three municipalities.
In Gorizia, the info point on the ground floor of the Centro Polivalente building was renovated. The works were completed in October 2019. On 18 December 2019, the opening of the new premises took place.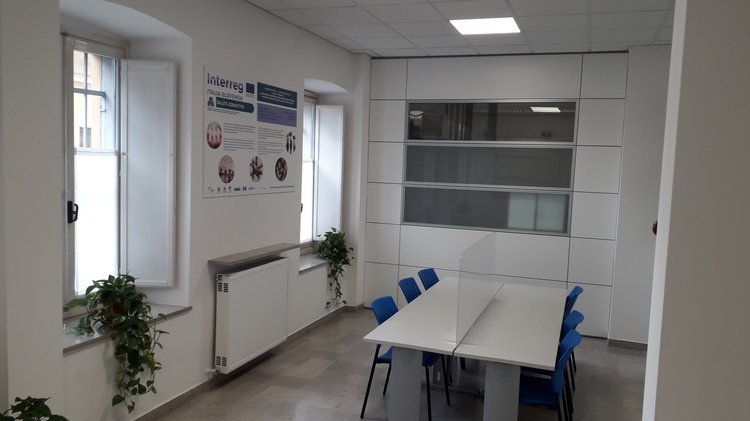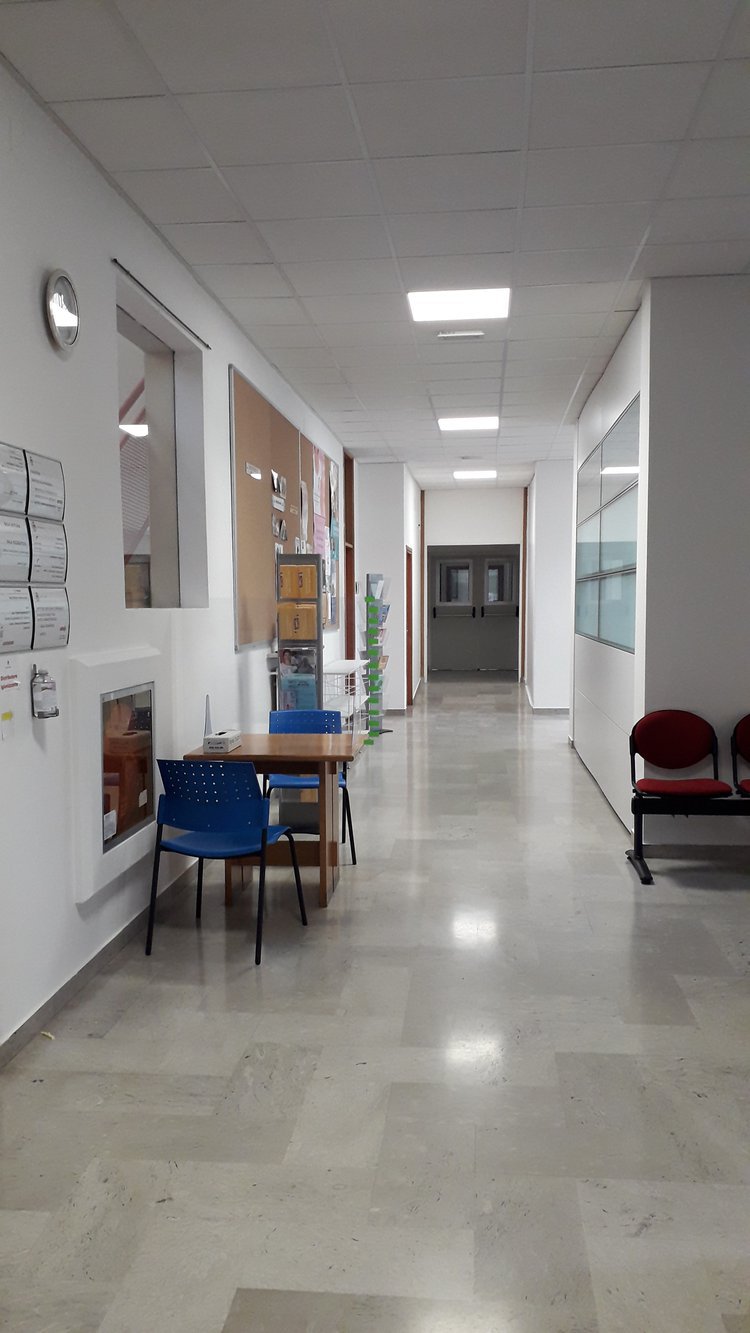 In Nova Gorica, there is an information point in the Skupnostni center, where infrastructural works were carried out with the help of additional funds from the Municipality of Nova Gorica, which thoroughly renovated the building. The new premises were completed and taken over in June 2021.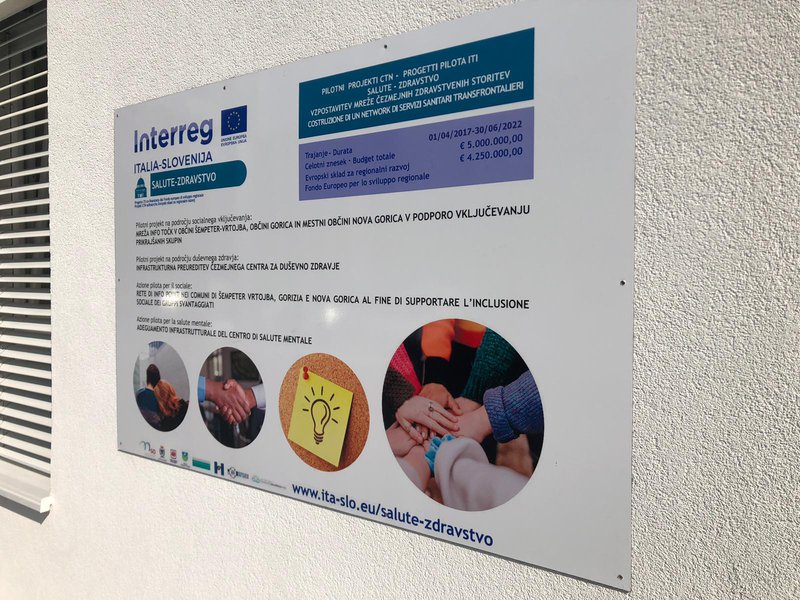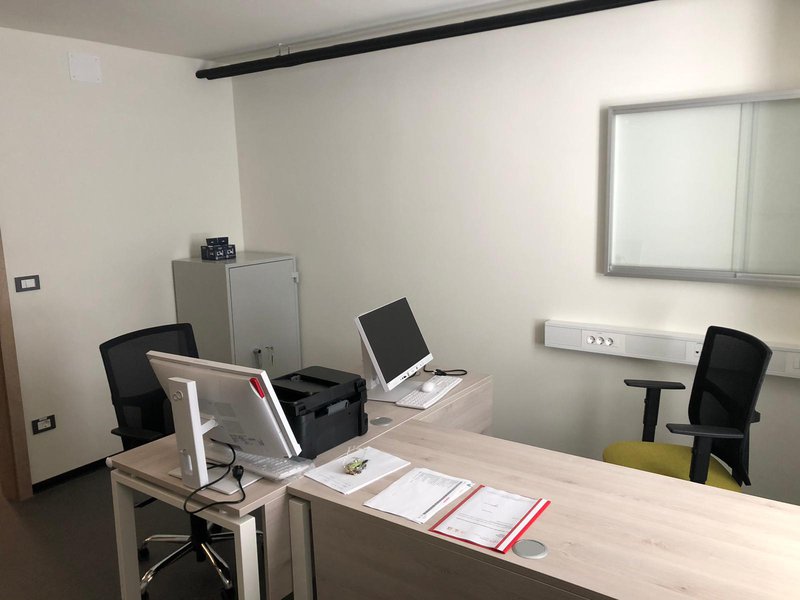 On 3 June 2021, an information point located within the Center for Daily Activities of the Elderly started operating in the Municipality of Šempeter-Vrtojba.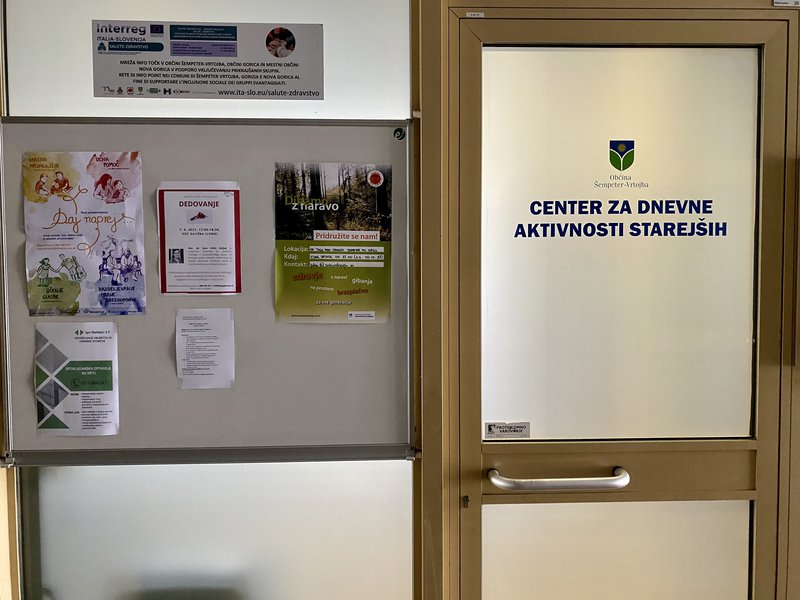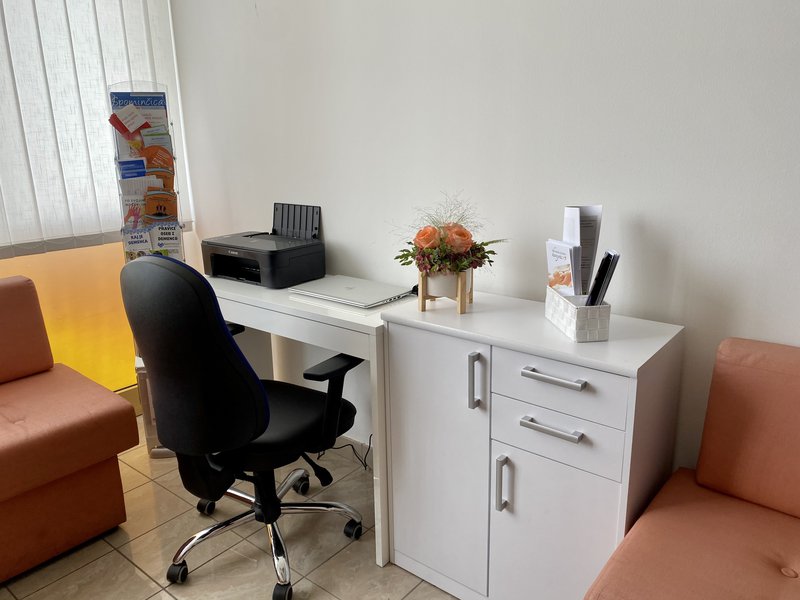 The Salute-Zdravstvo project is funded by the Interreg Italia-Slovenia 2014-2020 program.