The good practices of our ITI projects at the Communicate Interreg event
07.05.2021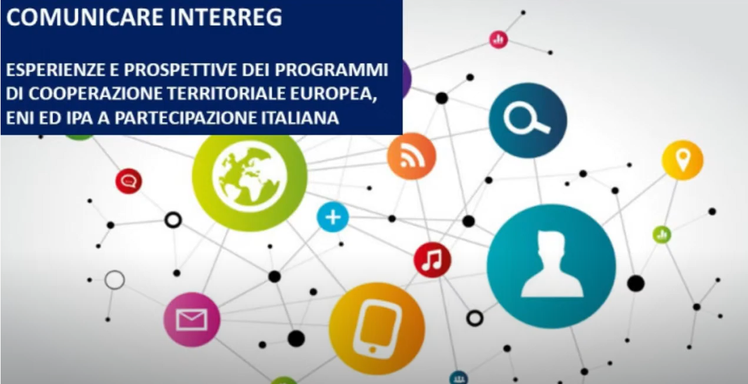 Yesterday the EGTC GO participated in the event Communicating Interreg - Experiences, results and perspectives to strengthen the communication of the European Territorial Cooperation programs, ENI and IPA II.
The large number of participants shows that communication is an important step in the implementation of European cooperation projects.
As part of the presentation of the good communication practices of the 2014/20 projects, with potential replicability in the 2021/2027 programming, we illustrated our cross-border newspaper to the participants.
The second issue will be released in May, created thanks to the cross-border collaboration of publishers, photographers, graphic designers and project staff from both sides of the border and thanks to the important collaboration between the three municipalities. The cross-border newspaper is a communication tool that makes it possible to bring the local public closer to the projects in progress and present the positive effects they bring in all areas of daily life, from the economy to culture.
We thank the organizers for the invitation and we are looking forward to future collaboration.
The Salute-Zdravstvo and Isonzo-Soča projects are funded by the Interreg Italia-Slovenija2014-2020 Program.