The year 2020 in photos
28.12.2020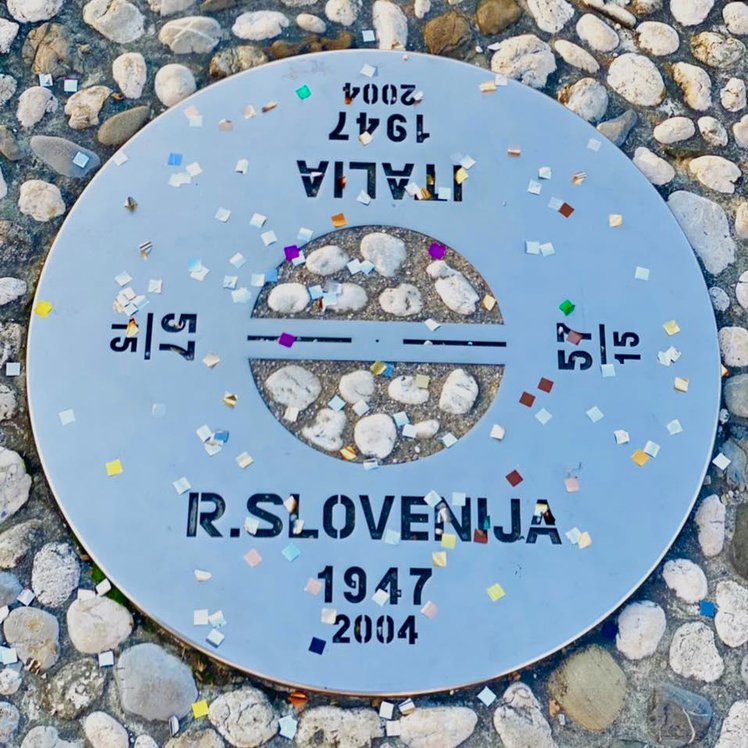 We started with the reconstruction of the Skupnostni center as part of the Salute-Zdravstvo project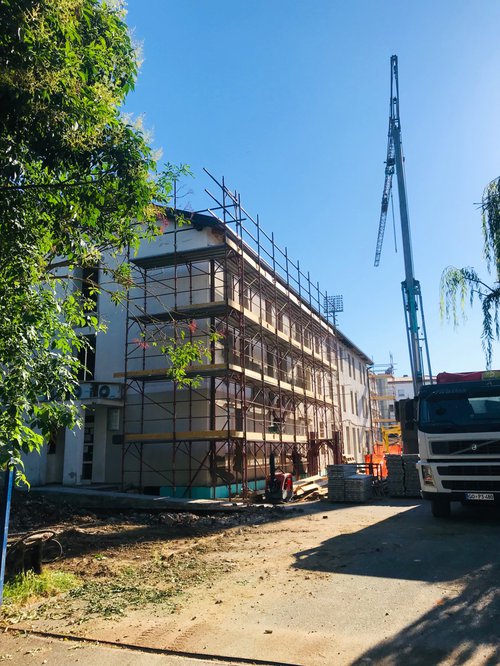 ...which soon began to take shape...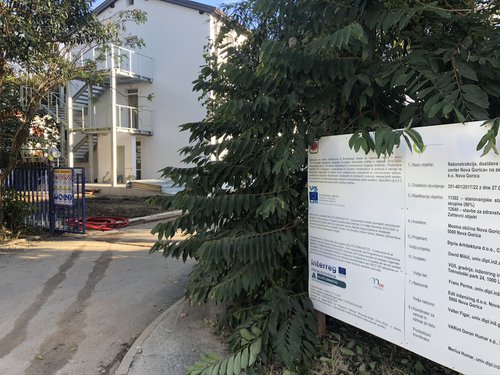 ...inside and outside.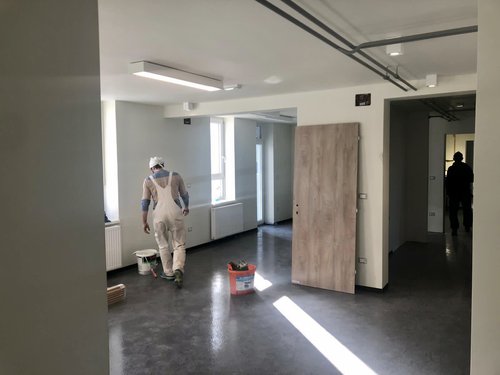 The task force for autism began the joint treatment of children in the newly renovated spaces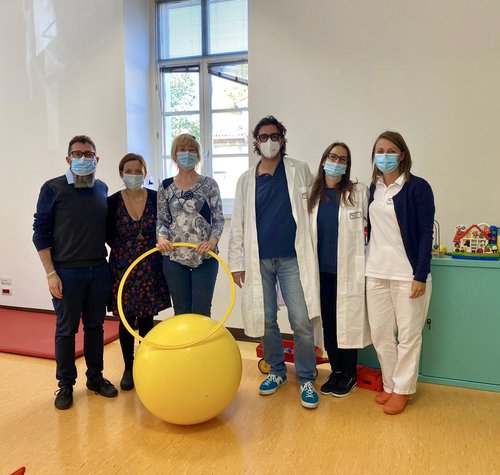 ...and acquired new knowledge in the field of AAC.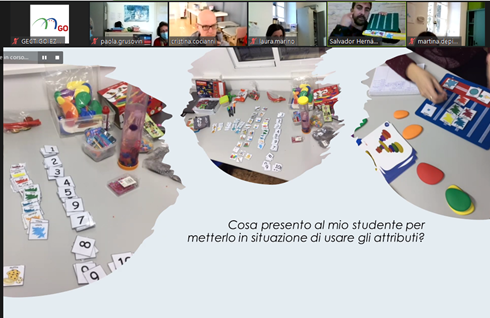 The task force for physiological pregnancy prepared a cross-border language manual.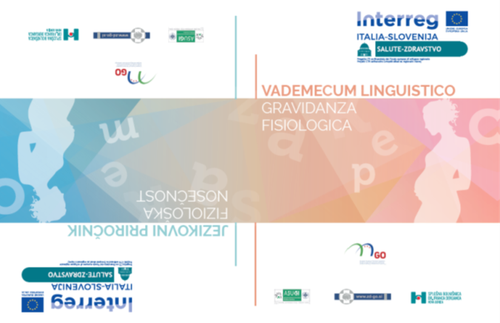 The task force for mental health signed a cross-border protocol for acute cases.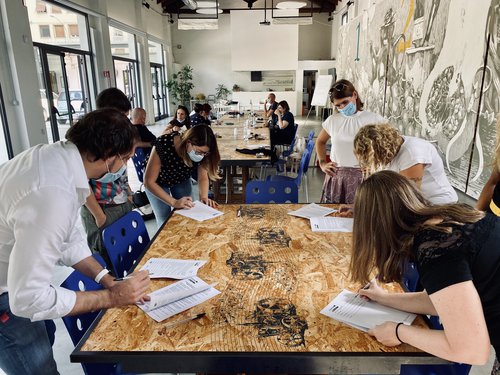 We managed to have Assembly meetings…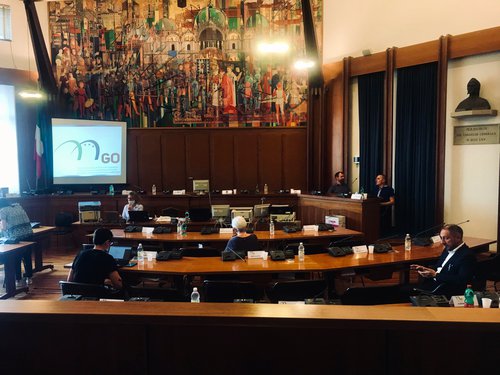 one way or another.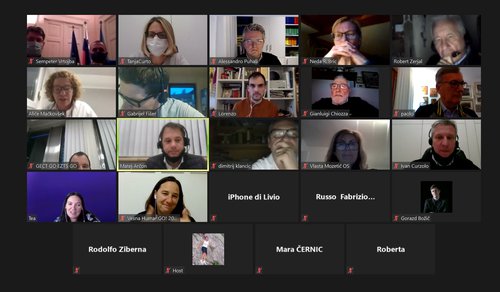 We inaugurated the cyclebridge across the Soča-Isonzo river,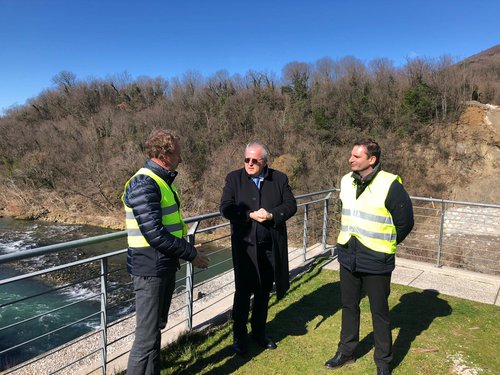 laid the foundations,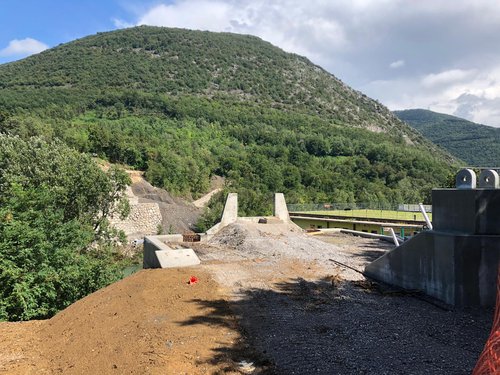 and began the knitting process,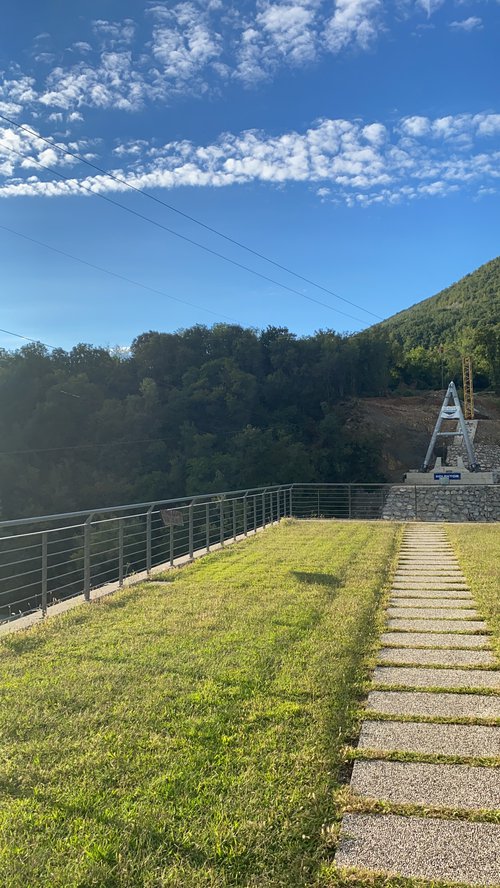 which was technically demanding...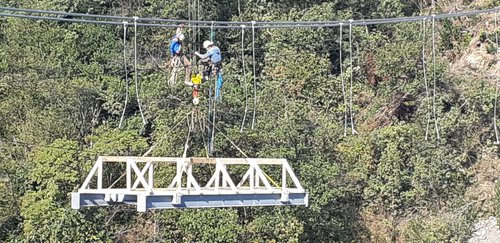 ...but successful at last!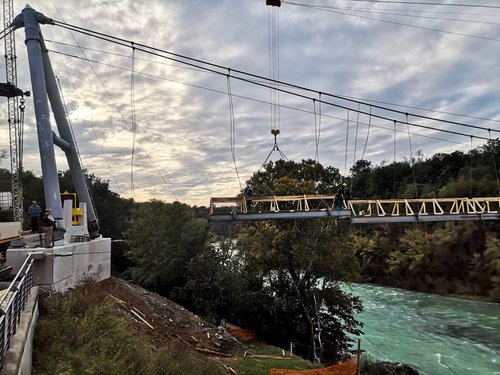 Our Gorizia triple bridge became visible from far away (Benedikt Kosič 📸).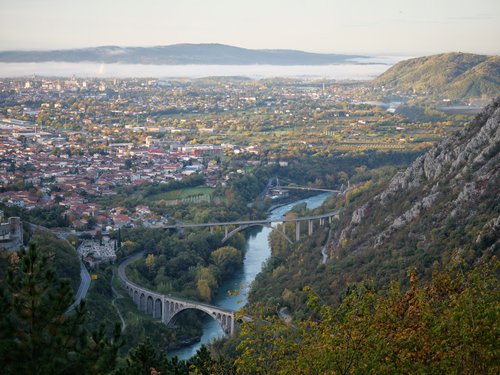 On Fridays, we explored our cross-border area with you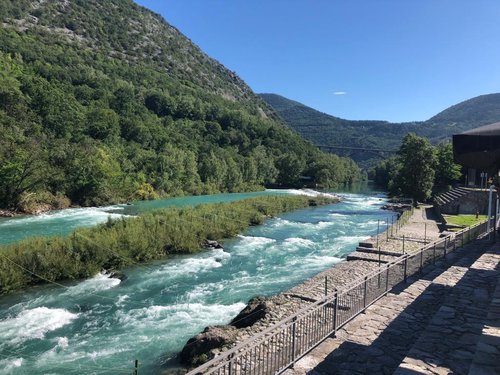 and marveled at the diversity it offers.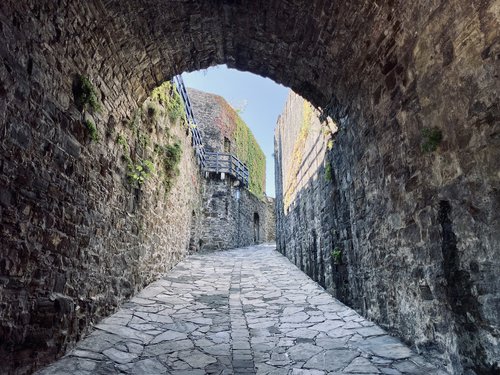 We visited the investments completed last year, among them the Vrtojba Camp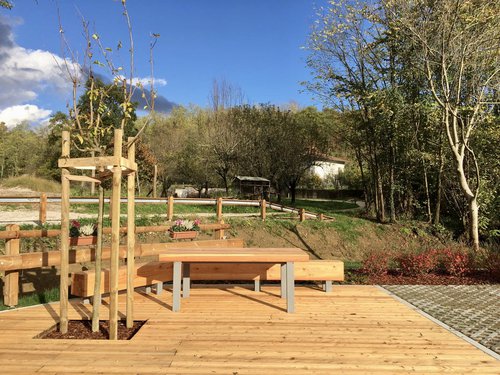 and the Info point in Gorizia.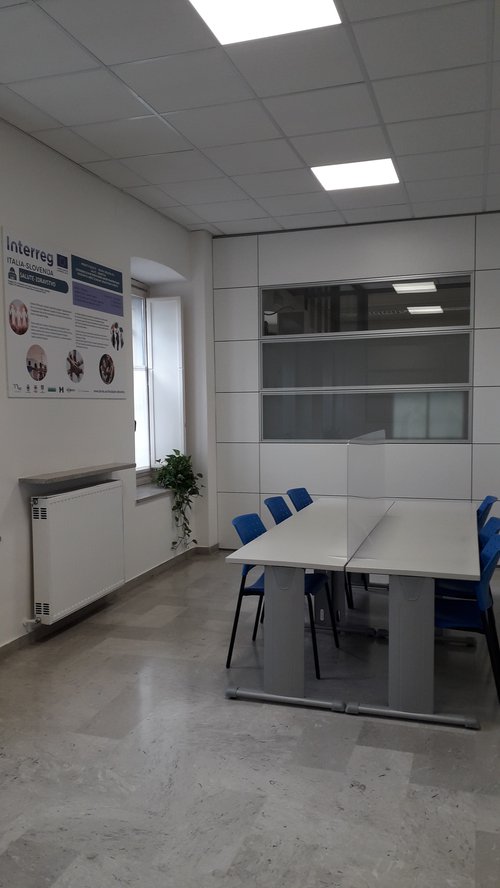 Our three municipalities signed a cross-border protocol for Social Inclusion.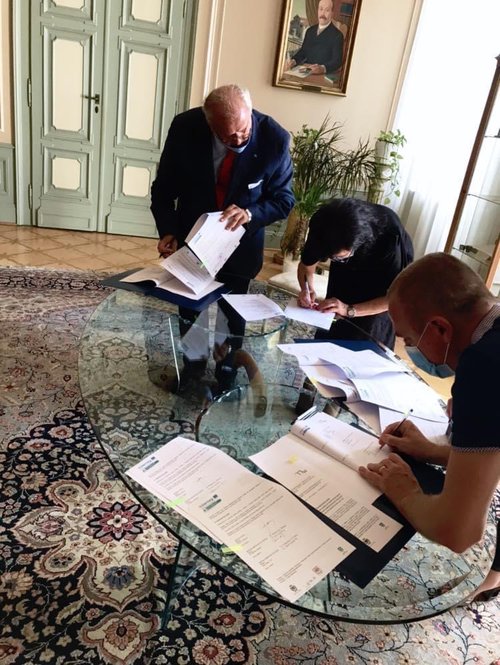 We started with Committee meetings.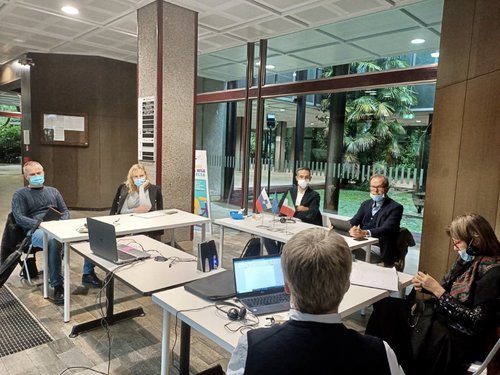 We published a tender for an architectural ideas competition for Europe Square.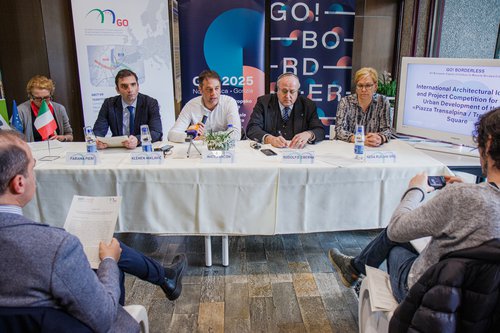 The jurors of the architectural competition visited us...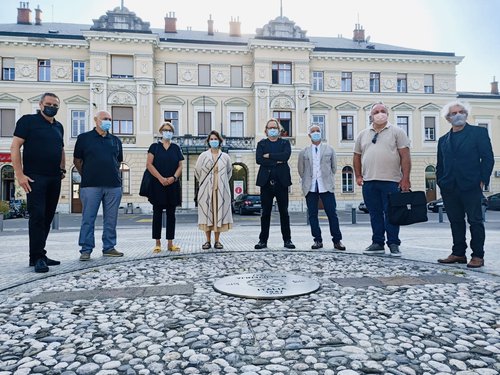 ...and choose the winner.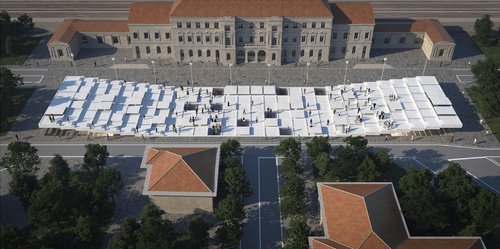 Our joint candidacy GO2025 entered the second round of selection for the ECOC 2025.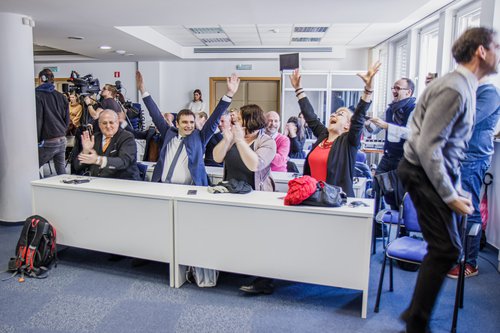 Covid 19 put our life along the border to the test...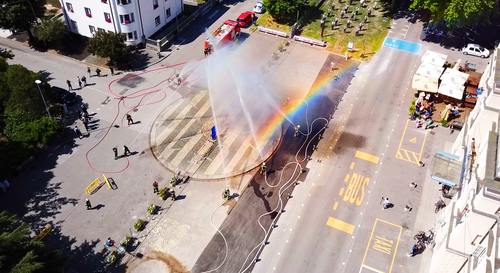 ...but it did not stop us!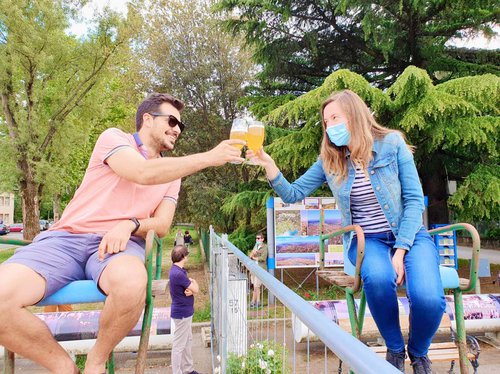 We have proven that cooperation is the key to success, no matter the situation.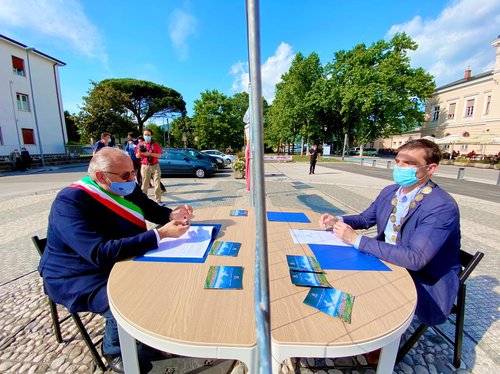 We remained optimistic.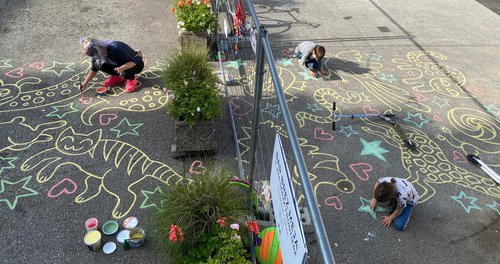 In the summer, we socialized at various events for the ECOC 2025 candidacy.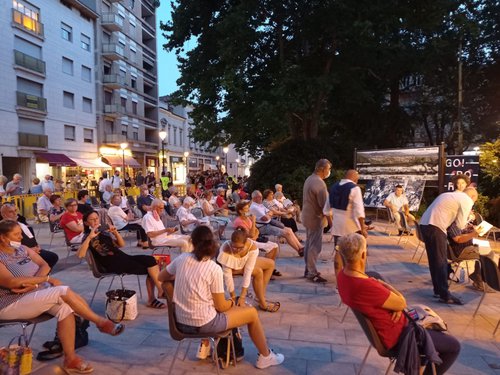 We dressed our cities in GoBorderless.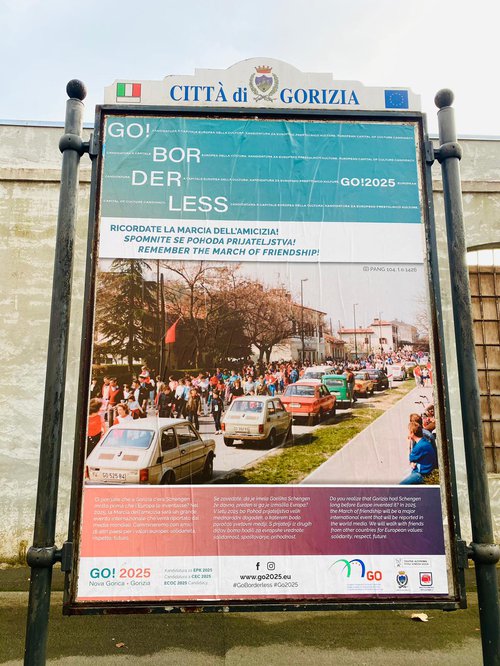 We submitted the second Bid Book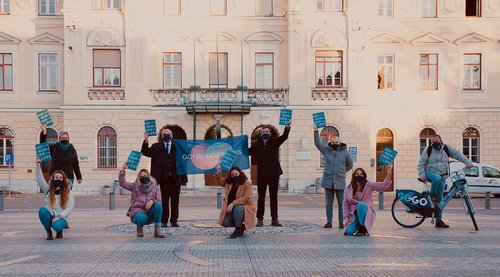 and carried out the final presentation to the jury for the ECOC 2025.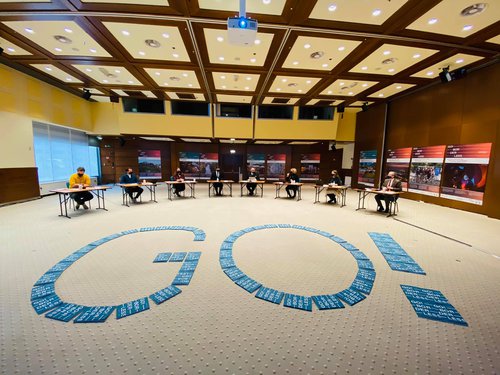 Together we kept our fingers crossed for a cross-border victory...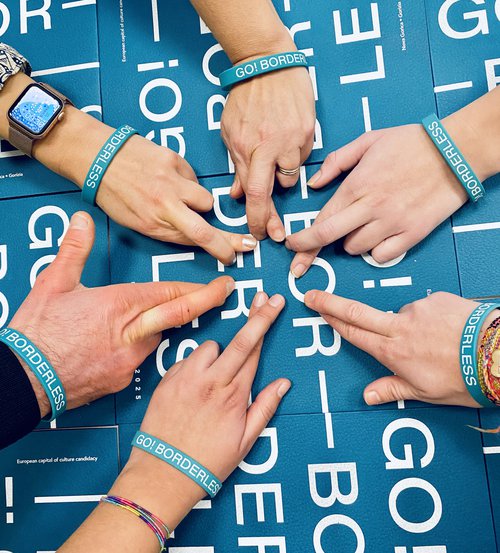 ...and we succeeded!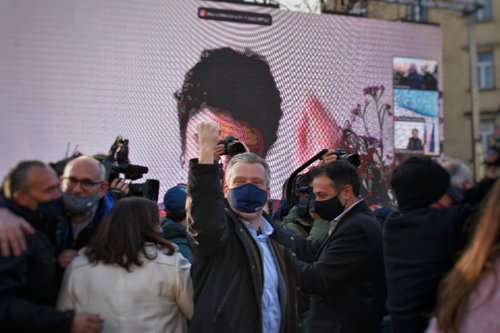 We became the European Capital of Culture for the year 2025!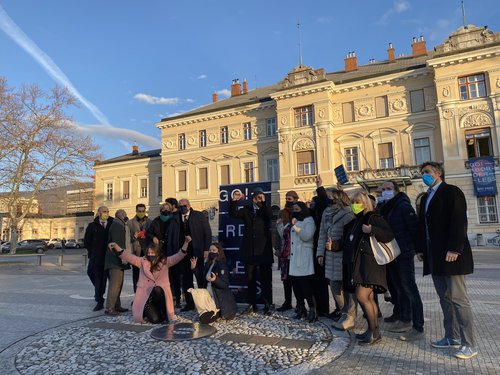 Related projects

ITI Projects

The European Grouping for Territorial Cooperation is a European legal instrument designed to facilitate the implementation and the management of projects in the field of cross-border cooperation, overcoming the difficulties ...

Read more
Related events

18.12.2020

Nova Gorica and Gorizia are European Capital of Culture 2025

Friday was a historic day for our area, our united cities have officially become a common cross-border European Capital of Culture for the year 2025.We are happy to be ...

Read more