Cross-border cultural workshop "Gorizia / Nova Gorica: the challenge of a culturally driven development"
23.10.2019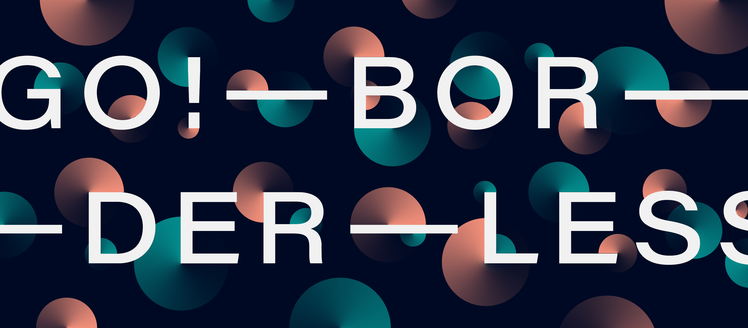 As part of the candidacy of Nova Gorica and Gorizia as European Capital of Culture 2025, the cross-border cultural laboratory "Gorizia / Nova Gorica: the challenge of culturally driven development " is to be held today, starting at 11.00 in the representative hall of the Prefecture of Gorizia (Piazza della Vittoria n. 64).
PROGRAM:
10:30 am Welcome coffee
11:00 Greetings from the Authorities
11:15 Capitals and districts. A transnational approach to cultural enhancement (Giorgio Andrian, Unesco expert)
11:30 GO! Borderless. An application without limits (Vesna Humar, Coordinator of the ECOC group)
11:40 The Bid Book of the application. Structure, deadlines and composition (Lorenzo De Sabbata, ISIG)
11:45 am Culturally driven development: challenges and opportunities for Europe in the present and future (Cristina Loglio, expert in European and Italian cultural policies; Emmanuele Curti, Matera ECOC).
2019 - Matera European Capital of Culture 2019; Massimiliano Zane, cultural designer; Pavla Jarc, expert on Slovenian cultural policies)
12:45 Debate 
13:00 Meeting with the press
The event is organized by the Municipalities of Gorizia and Nova Gorica with the support of the EGTC GO and ISIG.