Interview for the Geographical Magazine form Brentford
06.03.2020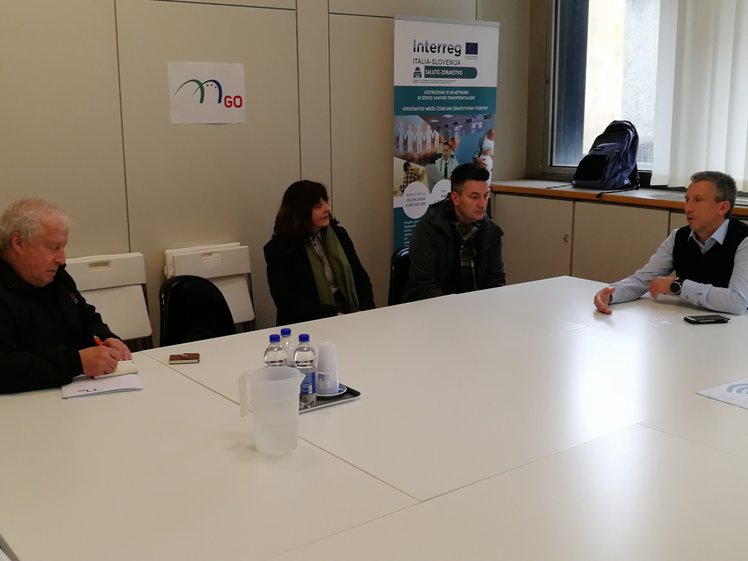 Today, a journalist from the editorial staff of the Geographical Magazine of Brentford (UK) paid us a visit and interviewed our director, Ivan Curzolo.
They spoke about the challenges of cross-border cooperation and the role of the EGTC GO.
Geographical Magazine is owned by the Royal Geographical Society, one of the main associates and supporters of many famous expeditions, including those of Charles Darwin, Robert Falcon Scott and Ernest Shackleton.