Inaguration of the recreational area in Vrtojba
07.11.2019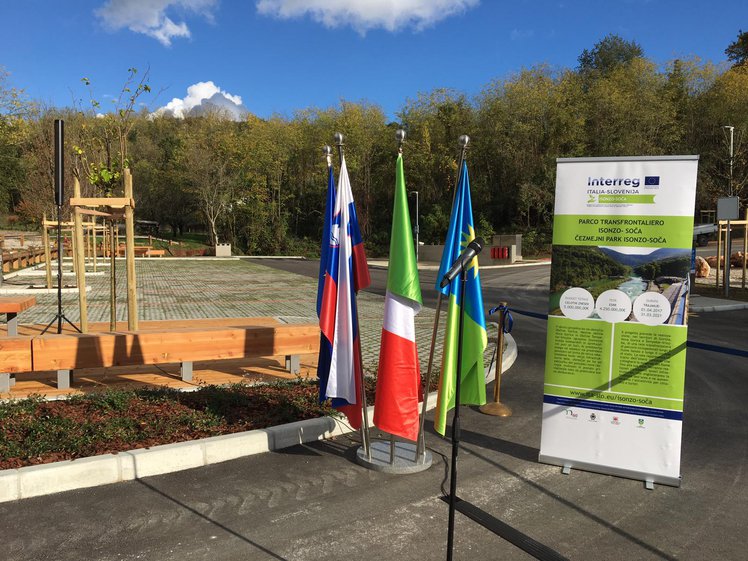 The recreational area created by the EGTC GO as part of the Isonzo-Soča project, funded by the Interreg V-A Italia- Slovenija 2014-2020 program, was inaugurated today in Vrtojba. The recreation area, which counts in total an area of ​​approximately 1255 square meters, includes a parking area for campers, with all the services for parking (columns for the supply of electricity, water and drainage) sewage). There are 8 parking spaces for camper vans, while 18 places are available for cars. The recreation area is also equipped with benches and tables for picnics.
This is the conclusion of the first of the four Lots of the project, which involves the construction, in the territories of Gorizia, Nova Gorica and Šempeter-Vrtojba, of a cross-border network of cycle and pedestrian paths along the river Isonzo and along the state border that connects Solkan to Šempeter-Vrtojba. To carry out the works, the EGTC GO published a call for applications in Slovenia applying Slovenian legislation, which had never happened before for a subject under Italian public law. The works, whose amount is 390,000 euros + VAT, were carried out by Erik Sever s. p. in partnership with Zoran Batistič s.p.
The recreational area was inaugurated in the presence of the president of the EGTC GO Matej Arčon, the mayor of Šempeter-Vrtojba Milan Turk, the mayor of Gorizia Rodolfo Ziberna and the vice mayor of Nova Gorica Simon Rosič.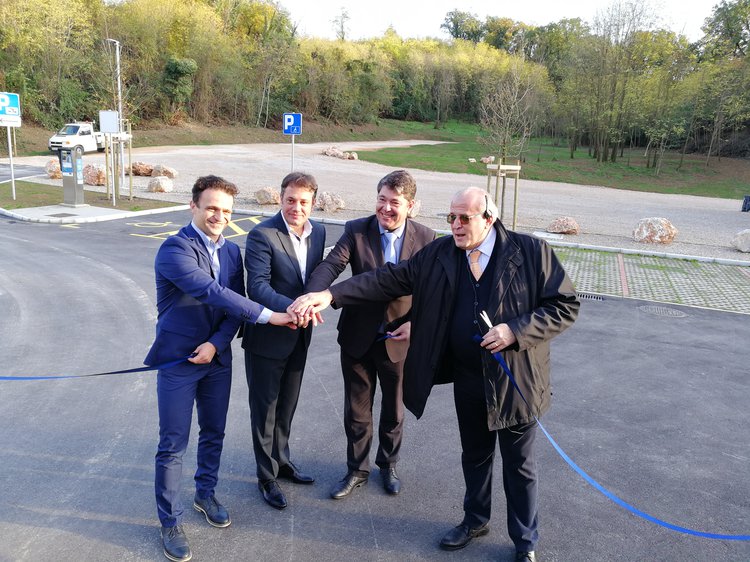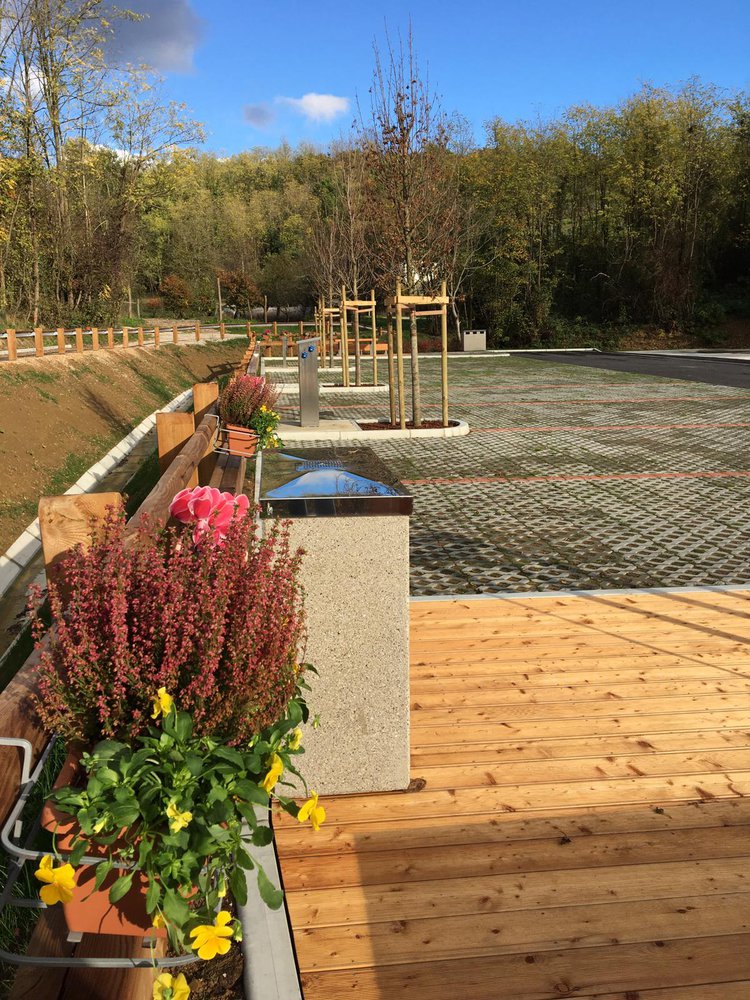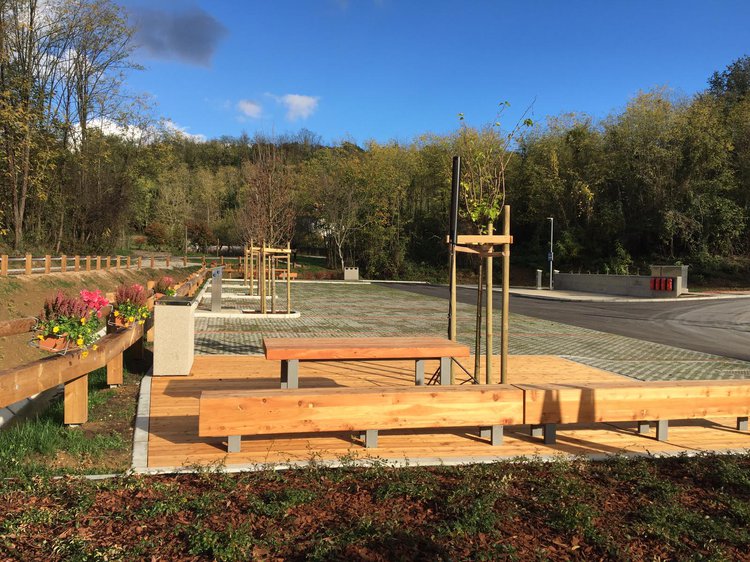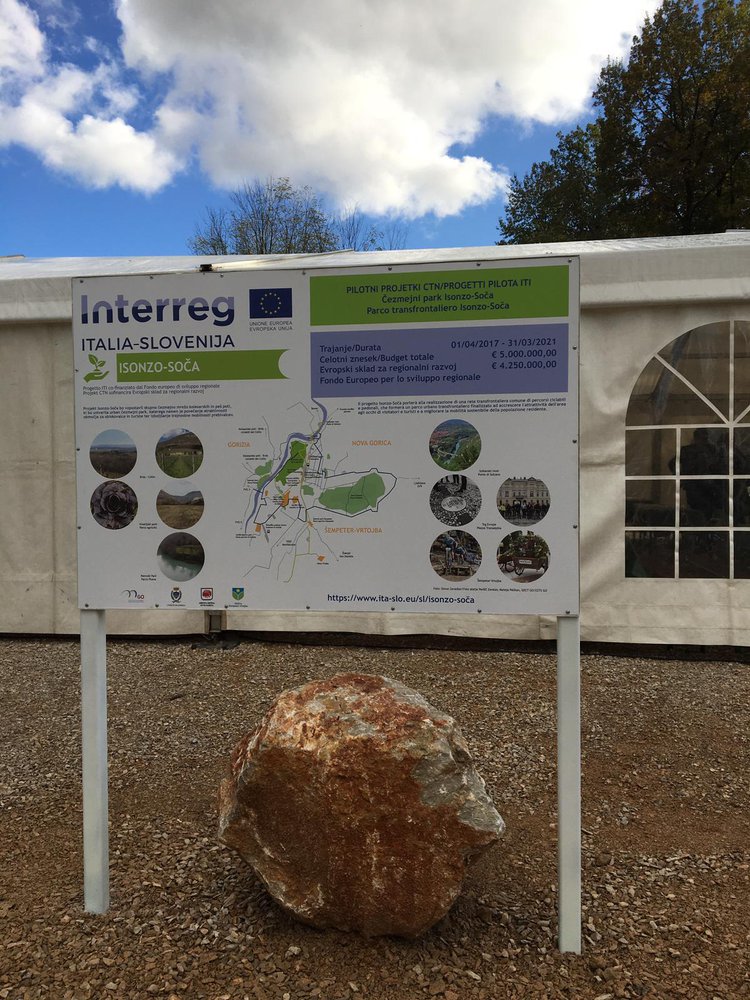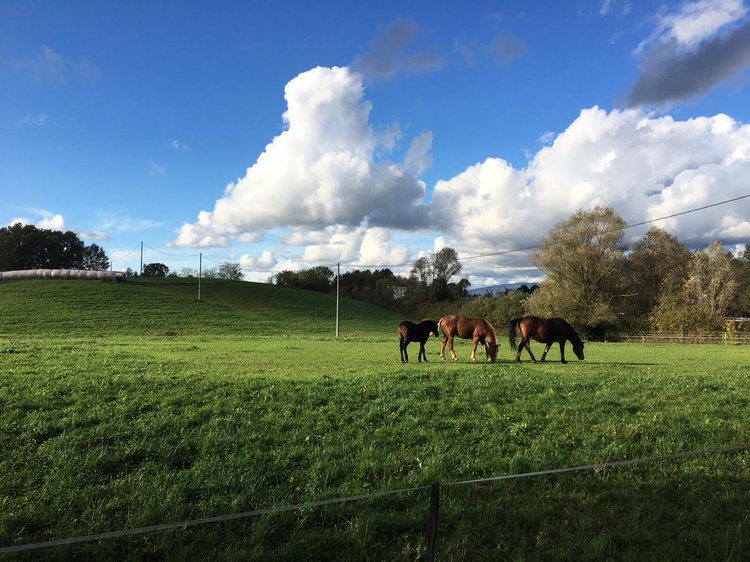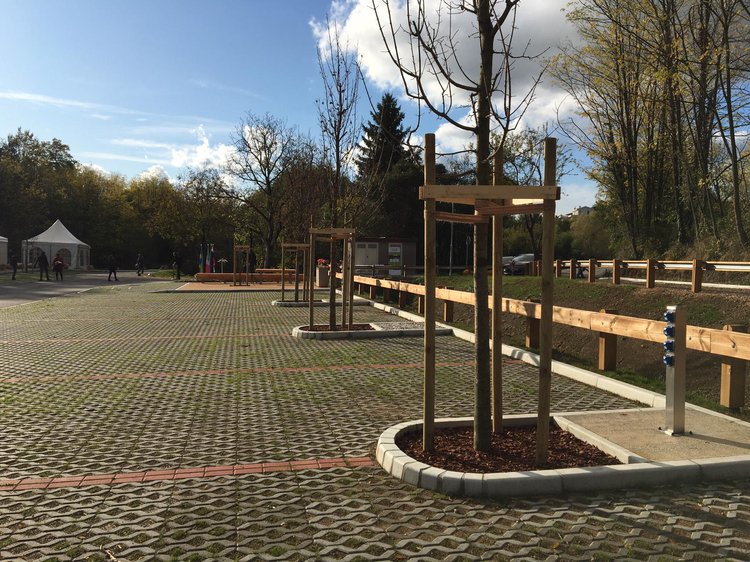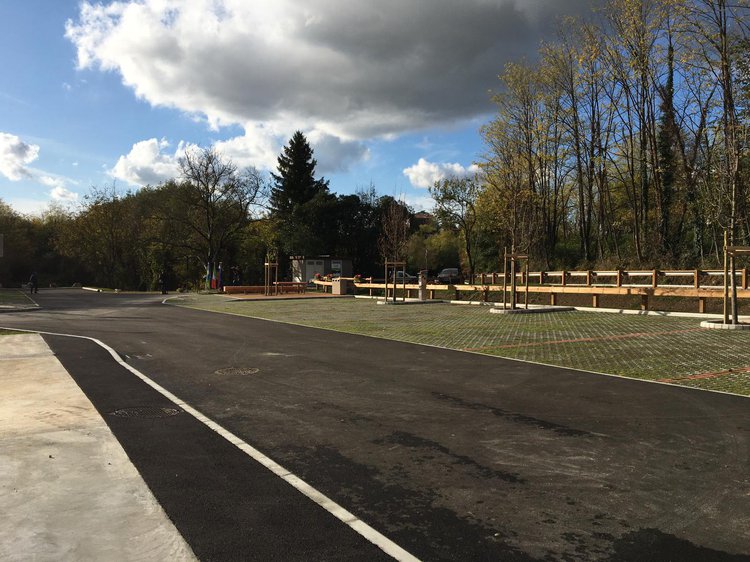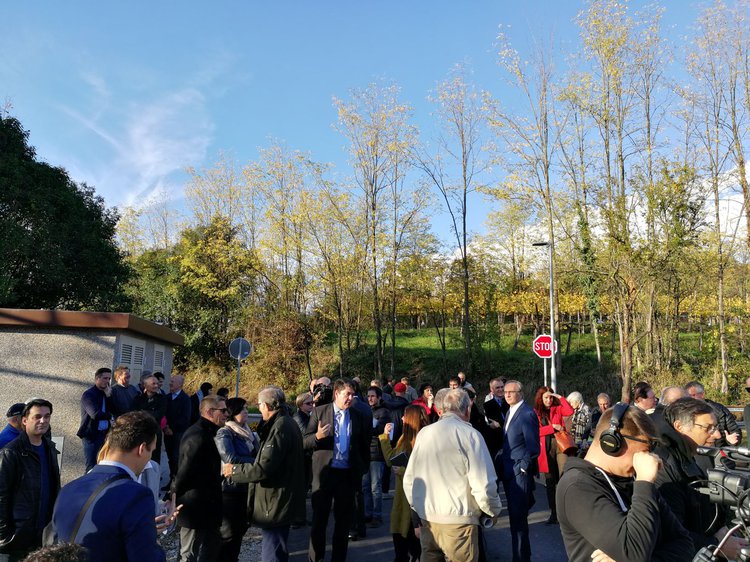 Related projects

ITI Projects - Isonzo-Soča

The Soča-Isonzo is a 138-kilometres long river that originates in the Julian Alps in north-western Slovenia and flows into the Adriatic Sea in Italy. The river represents a shared heritage ...

Read more
Related events

05.11.2019

Inaguration of the recreational area in Vrtojba: Isonzo-Soča Project

Šempeter- Vrtojba

Thursday, the 7th of november, the inauguration of the Vrtojba recreational area, created within the European Isonzo-Soča project, funded by the Interreg V-A Italy-Slovenija 2014-2020 program, will take place. The ...

Read more