The Isonzo-Soča project awarded by GOSLOW2020-2021
22.04.2021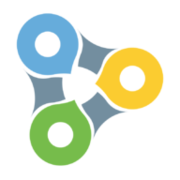 The strategic plan and the lots 3 and 4 of the Isonzo-Soča project received an honourable mention for the GOSLOW2020-2021 award.
The quality of the project was appreciated, as well as the in-depth analysis of the territory which enhanced the main points of the projects.  

The online presentation of the winning projects will be held on May 25th.
Congratulations to our architects, Stradivarie architetti associati, for the excellent work they have done!
More info on the award here .
The Isonzo-Soča project is financed by the Interreg Slovenia-Italy 2014-2020 program.