The EGTC GO on a study visit to Poland and Slovakia!
24.06.2022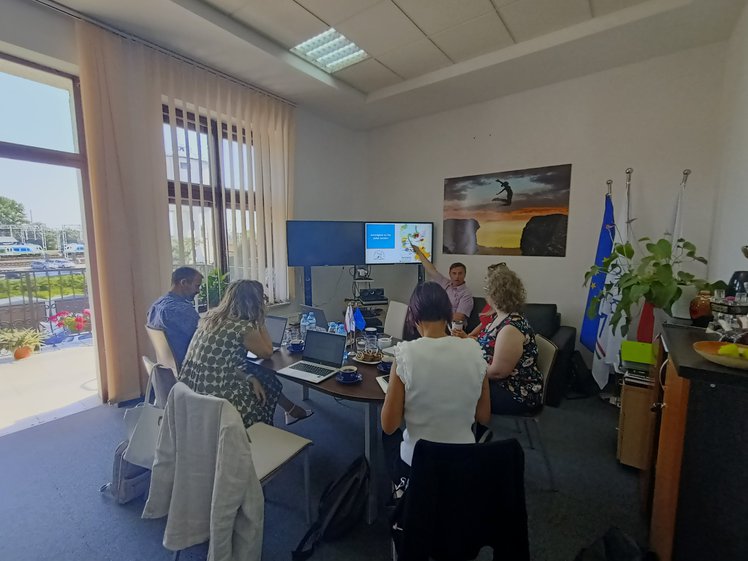 This week we went to Poland and Slovakia to learn more about Small Projects Funds in anticipation of the new 2021-2027 programming period.
Small Projects Funds are a very useful tool of the European Union to finance smaller and more agile projects.
Despite this, it is a tool that involves complex procedures and that we have never used before, so we went to Rzeszów, Poland, to learn from Euregion Karpacki colleagues who have already had the opportunity to develop such projects.
For us it will be a fundamental tool to implement projects related to the European Capital of Culture 2025!
Our study visit continued in Slovakia, in Košice, where the EGTC Via Carpatia showed us their projects and good practices for the Small Projects Fund.