The river as a tool of territorial cohesion ONLINE WORKSHOP
26.10.2022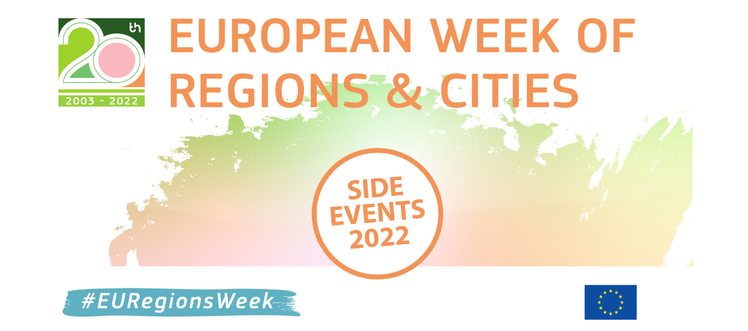 Do you know what the EGTC GO cross-border area along the Slovenian-Italian border and the area along the Portuguese-Spanish border have in common?
Both areas are at the same time divided and united by a river, which crucially shaped the cross-border space.
At the seminar, which will take place on November 8, together with the AECT Rio Minho, we will discover the economic and historical role of the cross-border rivers Soča (SLO-ITA) and Minho (PT-ES) in the development of the area.
The workshop will be moderated by Nathalie Verschelde, from the European Commission, and participants will be Romina Kocina, director of EGTC GO, Uxío Benitez, director of AETC Rio Minho and Isabel Estrada Carvalhais and Matjaž Nemec from the European Parliament.
Register here //bit.ly/3Tm4ikp.
Related projects

26.10.2022

The river as a tool of territorial cohesion ONLINE WORKSHOP

Do you know what the EGTC GO cross-border area along the Slovenian-Italian border and the area along the Portuguese-Spanish border have in common? Both areas are at the same time ...

Read more