The renovation of the rooms in the maternity ward of General Hospital "Dr. Franca Derganca" are in full swing
26.08.2021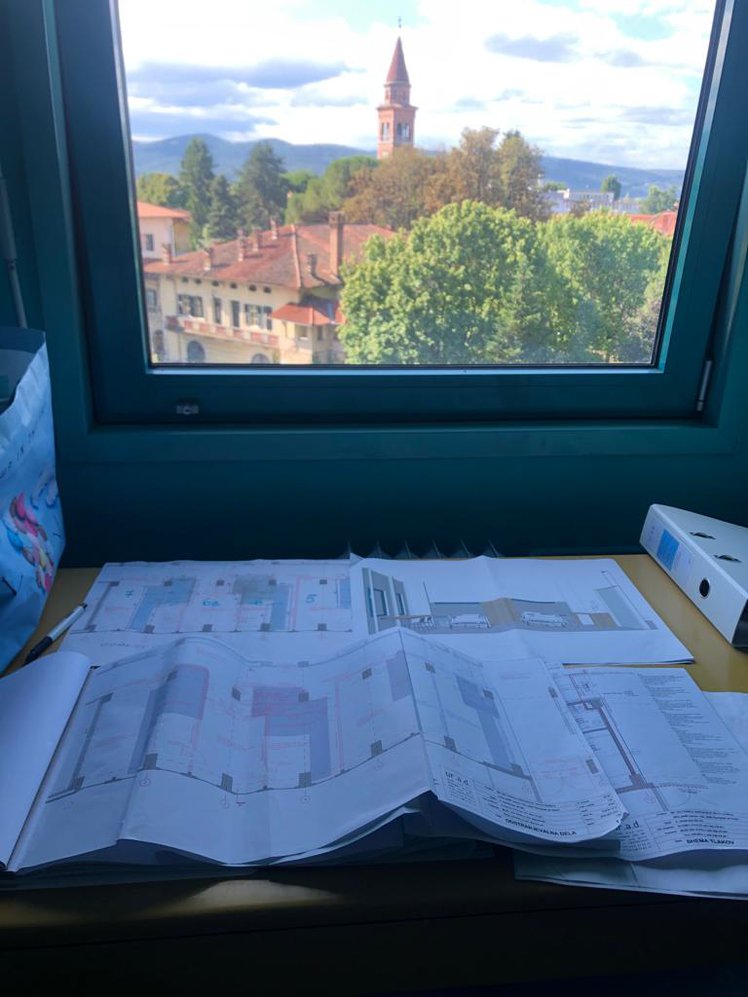 As part of the activities for physiological pregnancy of the Salute-Zdravstvo project, at the beginning of the month we started with the renovation of the rooms in the maternity ward of the General Hospital "Dr. Franca Derganca ". 
The works are in full swing and are expected to be completed by the end of November. You can check out the progress of the works in pictures. 
The Salute-Zdravstvo project is financed by the Interreg Program Italy-Slovenia2014-2020.