EGTC GO at the "Experience of observatories in Latin America" forum
13.05.2021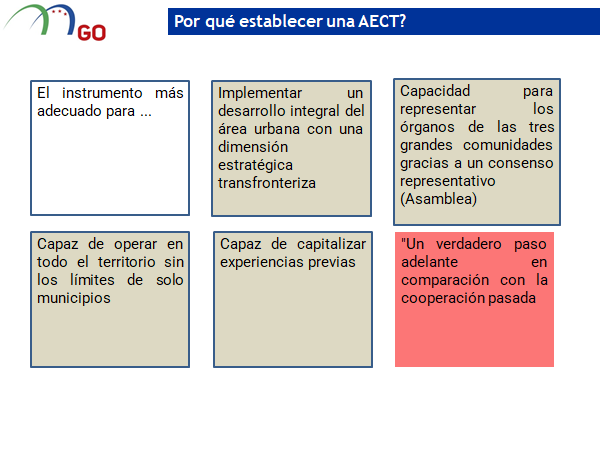 The EGTC GO has been invited to present its activities at the Forum: "Experience of Observatories in Latin America."
The event organized by the Association of European Border Regions (AEBR) and the Association of Provinces of the North of Ecuador and Departments of the South of Colombia took place on 12 May in virtual format via Zoom.
The Director of EGTC GO Ivan Curzolo exchanged experiences and best practices with more than 50 stakeholders from the Latina American and Europe about cross-border cooperation.