Two years since the opening of our Autism spaces
21.11.2021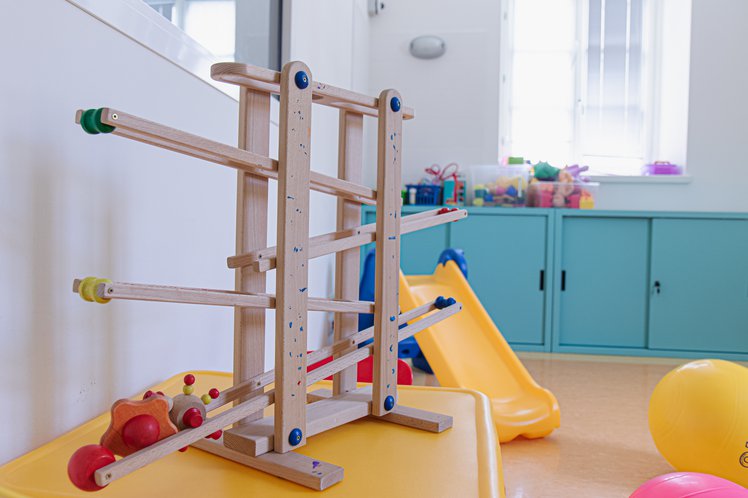 Time flies ... and the satisfaction we feel for creating something unique grows!
Two years ago we inaugurated the spaces for the Autism action of the Salute-Zdravstvo project at the Basaglia park. Our cross-border Task Force is now based here, where it treats Italian and Slovenian children with autism spectrum disorder in the EGTC GO territory.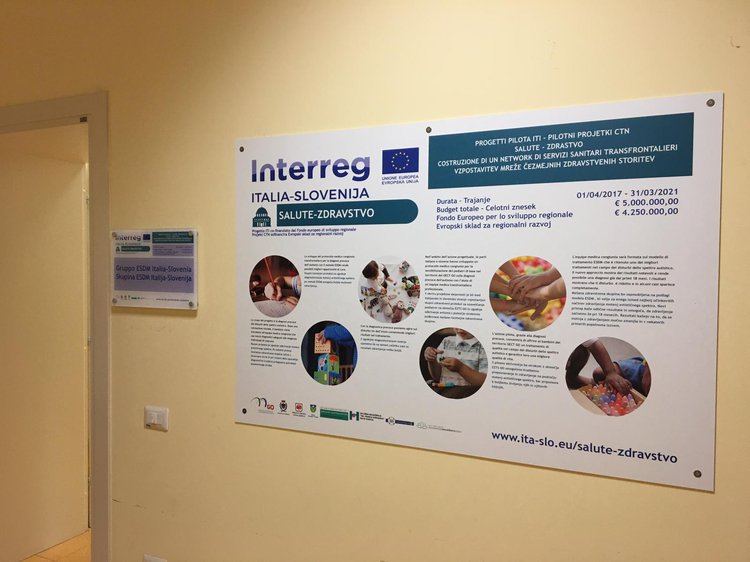 The method used by our experts in the care of young patients is the Early Start Denver Model (ESDM) method. The members of the Task Force obtained their ESDM licenses thanks to the training held by the American teacher Costanza Colombi, within the Salute-Zdravstvo project.
This is an innovative method of treating children specifically aimed for small children, aged between 18 and 48 months, and is among the most effective in the world. The spaces have been renovated and furnished according to the requirements of the treatment of autistic children with the ESDM method.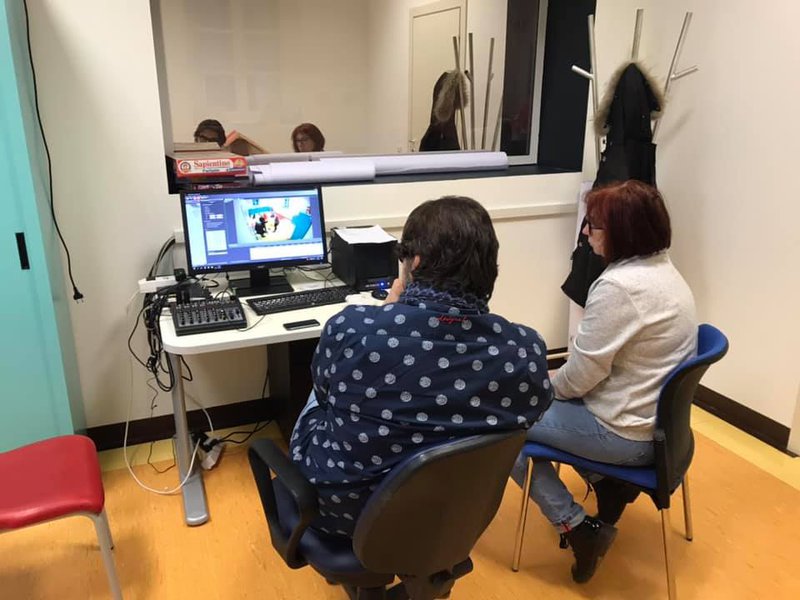 The total value of the investment, which includes the renovation of the premises, equipment and educational material, is € 27,088.37 (including VAT). 
A huge hug to the whole Autism Task Force, which has given so much to our cross-border children and left a great mark in their lives. Thanks for your great work!