We tear down borders to build our cross-border city
22.04.2022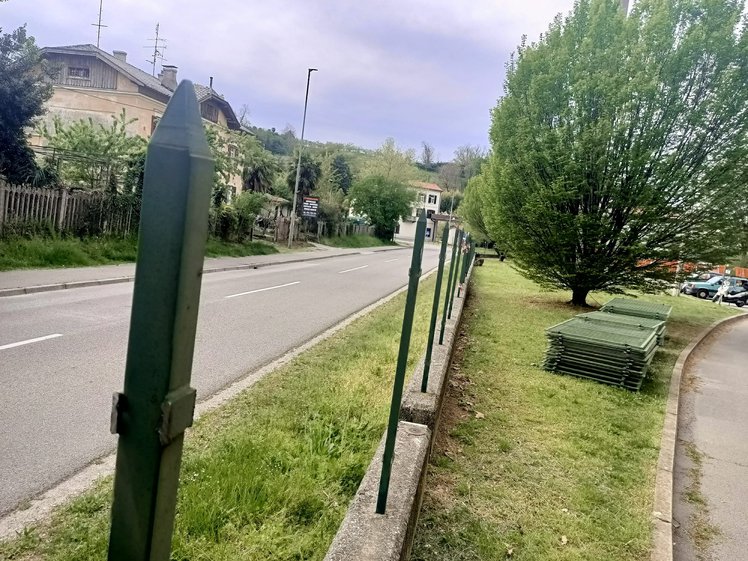 Yesterday the demolition works of the border fence, located south of the Europe Square, began, in order to make space for the cross-border cycle path of the Isonzo-Soča project, built with funds from the Interreg Italia-Slovenija 20214-2020 program.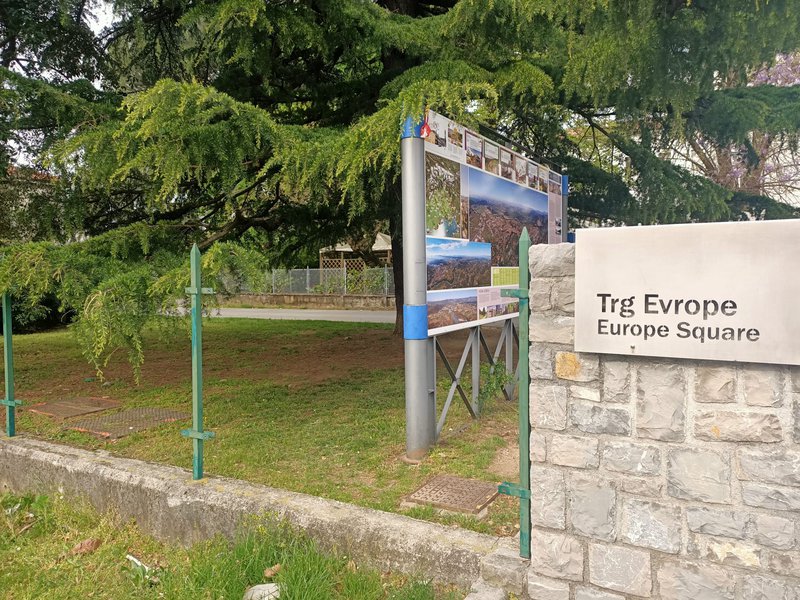 The works for the construction of the cross-border cycle path, whose project was approved by the Municipality of Gorizia and the Municipality of Nova Gorica, after being examined by all the bodies in charge of the approval process, began with the inauguration of the construction site on January 7, 2022. Throughout the design period, EGTC GO worked in close contact with the technicians of the two municipalities, the mixed Italian-Slovenian Commission for the conservation of the border and other interested bodies. 
Now the most symbolic works of the project are in progress, consisting of the demolitions of the physical border, as known up to now, through the demolition of the border wall and the removal of the fence. Part of the fence between the two cities was already officially removed on February 12, 2004, together, by the Mayor of Nova Gorica Mirko Brulc and the Mayor of Gorizia Vittorio Brancati.
The fence will be preserved by the municipalities for its high symbolic value and used in future representations, as well as exhibited in museums. Both municipalities wish for a part of the wall with the fence to remain in its original place as a witness to history. As evidence of the borderline will remain the border stones and a part of the wall with the fence, which will be adorned with a commemorative plaque and used as a monument of remembrance.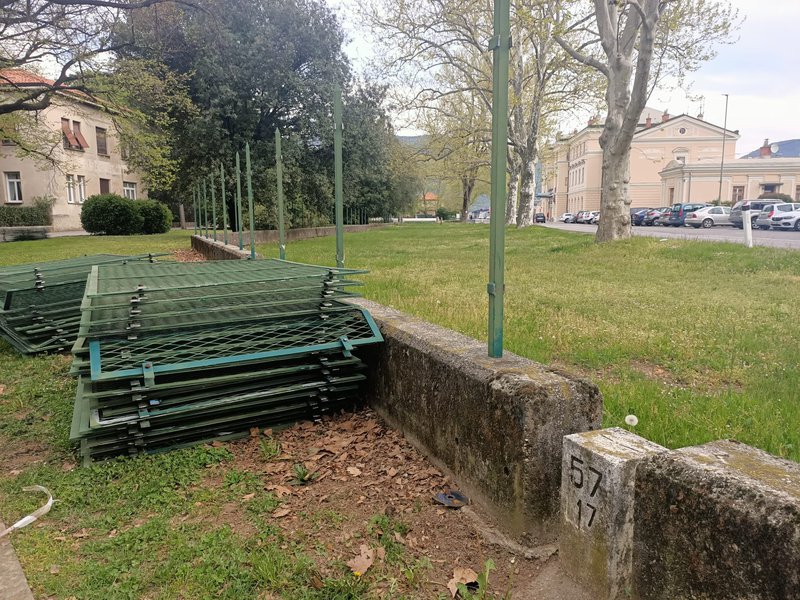 Pedestrians and cyclists will be able to walk freely along the described section, taking the first steps toward the cross-border city that Europe has awarded with the title of European Capital of Culture 2025.