The bid book of the GO! 2025 candidacy has been delivered
24.11.2020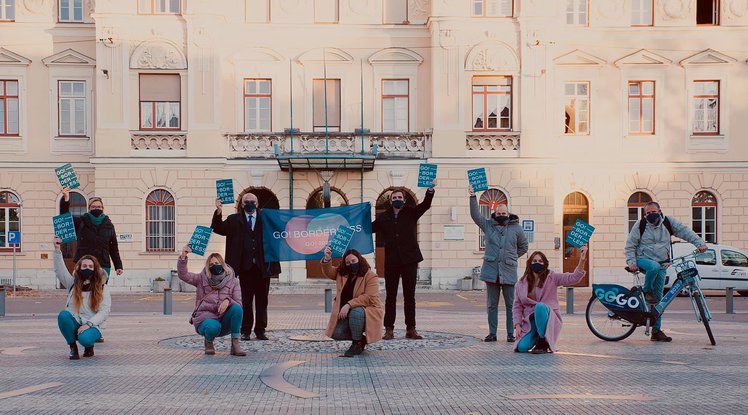 The second bid-boook of Nova Gorica and Gorizia's candidacy for European Capital of Culture 2025 has been delivered to the Slovenian Ministry of Culture in Ljubljana.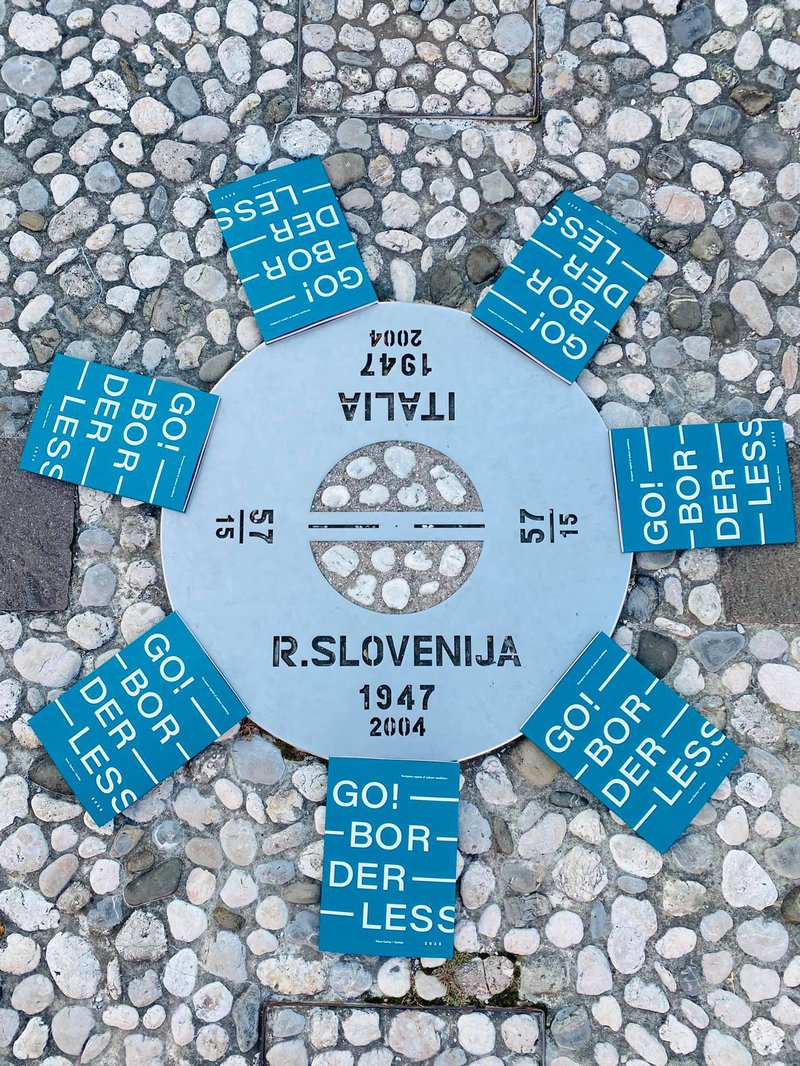 The script presents, in about 100 pages, the GO! Borderless vision of the joint candidacy of the two cities.
The next appointment is scheduled for the 12th of December, the date on which the international jury will visit the two cities, though only in a virtual way, due to the Covid-19 health crisis. For the occasion, the GO! 2025 team has prepared a rich and articulated program aiming to convince the jurors of the uniqueness of the candidacy.
Fingers crossed!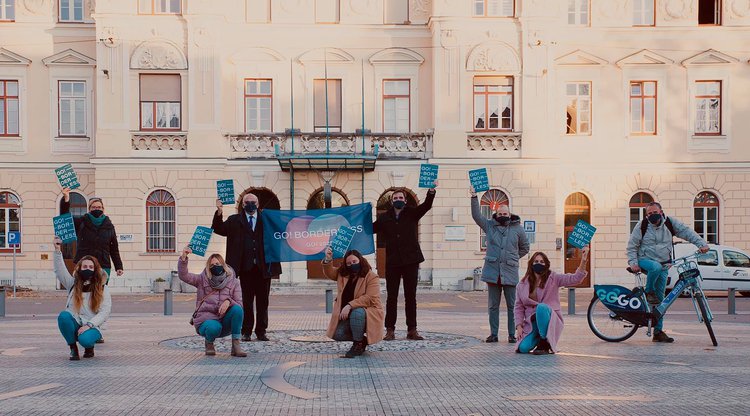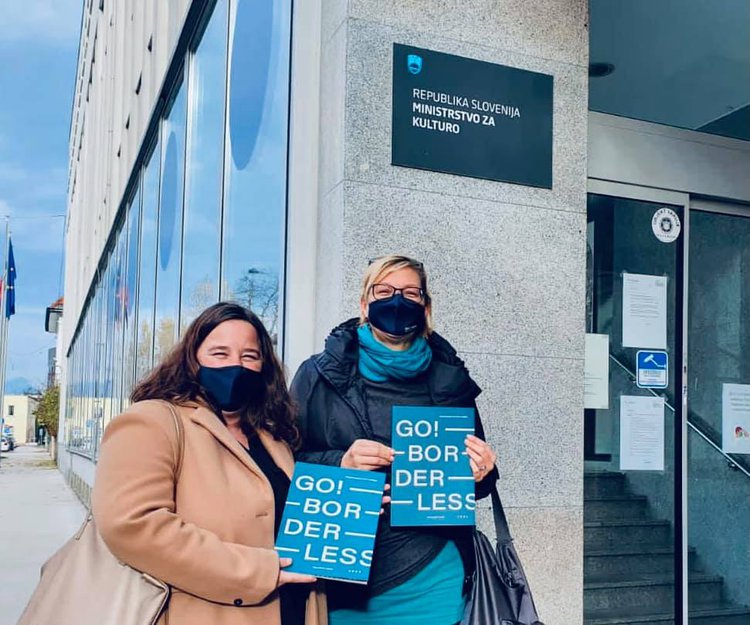 Related projects

GO! 2025 - European Capital of Culture 2025

Sfoglia online BidBook2 GO2025 ENG Preview WHAT IS IT ALL ABOUT? The title of European Capital of Culture is given every year to two cities of two Member States of ...

Read more