B- Solutions Day
30.03.2020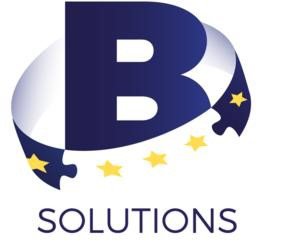 Today is the B-solutions day!
As part of this European Commission initiative, two EGTC GO projects have been funded: Cross-border Public Urban Mobility Plan and Cross-border e-procurement. The first funded an in-depth study of the existing barriers in the urban public transport sector, identifying possible solutions that could favor the creation of a cross-border urban public transport system.
The second funded a study on the legal and administrative barriers that hinder fair competition between Italian and Slovenian economic actors and service providers, identifying possible solutions that could give operators from both sides of the border access to the EGTC GO procedures.
B- Solutions is an initiative of the European Commission, managed in collaboration with AEBR-European Association of Border Regions.