B-solutions and the integration of the cross-border bike sharing system
18.08.2021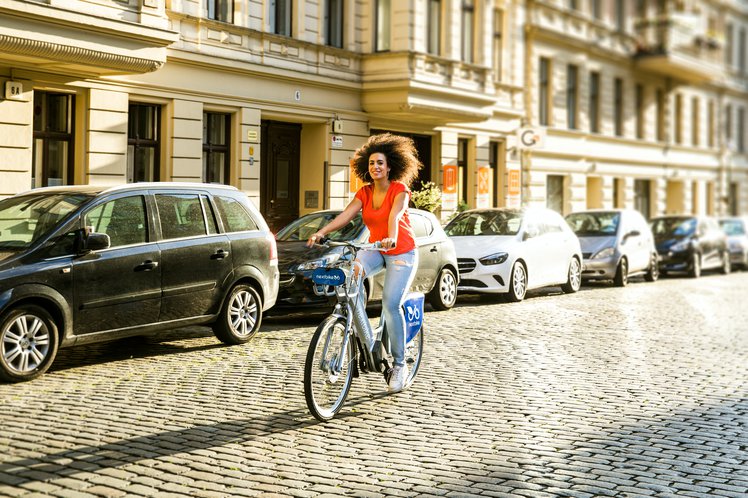 B-solutions is promoted by the European Commission's General Directorate for Regional and Urban Policy (DG REGIO) and managed by the Association of European Border Regions (AEBR) as one of the actions proposed in the Communication "Boosting growth and cohesion in EU border regions". B-solutions consists of four calls for proposals addressing obstacles of cross-border cooperation.  
Public authorities of border administrations have the chance to submit information about legal or administrative obstacle they face when implementing projects in a border areas. The choosen projects are assigned support from the European Commission to remove the difficulties which hinder cooperation with the neighboring country.  
In 2021 EGTC GO  has submitted a proposal concerning the integration of the existing bike-sharing systems between the two cross-border cities of Gorizia and Nova Gorica (GO2GO Cross-border Bike Sharing). The goal is to have  a running and integrated bike-sharing system managed by EGTC GO before the year 2025 when Nova Gorica and Gorizia will be the Capital of culture. 
In this context, the EGTC GO has received legal support to address the following cross-border obstacles:  
SHORT TERM cross–border criticalities - regulatory and administrative differences between Italy and Slovenia, in particular, with regards to the following aspects:  
National law applicable to the public tender procedure;   
The choice of an instrument: public procurement, public-private partnership, or concession of services;  
The integration of the bike-sharing systems of the Municipality of Gorizia and Mestna občina Nova Gorica;  
The essential elements of the contract between the EGTC GO and the economic operator.  
LONG TERM cross-border process - in the long run, the report explores the possibility that EGTC GO will be in charge of a single fully integrated cross-border bike-sharing system. In this context and building on the recommendations of the short-term part, the following aspects have been examined:  
The legal framework;  
The choice of the instrument;  
The essential elements of the contract;  
The critical aspects in the tax area.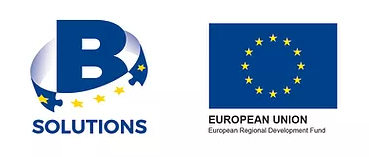 The final report will be available soon.