The opening of the work sessions of the International Architectural Ideas and Project Competition for the Urban development of "Piazza Transalpina/Trg Evrope" and the urbanistic "sewing" of the cross border territory in pictures
11.09.2020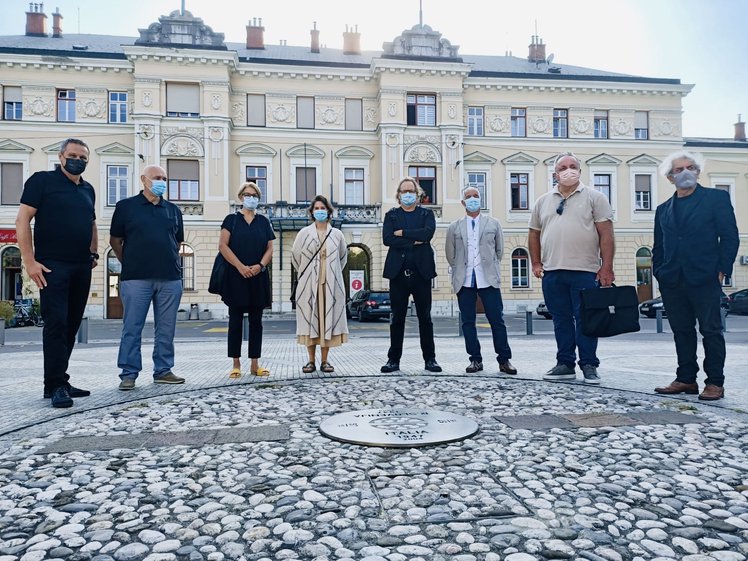 Yesterday was marked by the arrival of the international jury that will select the winner of the international ideas competition for the design of Europe Square and for the establishment of the EPICenter intercultural hub. 
Experts Roger Riewe, President of the Jury (Austria), Saša Randić (Croatia), Polona Filipič (Slovenia), Giovanni Fraziano (Italy), Nathalie Rozencwajg (UK) and Vojko Pavčič (Slovenia) were received by representatives of both municipalities and the GO! 2025 team. The participants continued on a tour of the area between Solkan and Rožna dolina, also object of the urban »sewing« solution. The winner will be announced at the press conference on the 17th of September. 
In the evening, the international team attended the GO! Live event, at the Kinemax Film House of Gorizia, where the key projects and contents of the Nova Gorica and Gorizia candidacy for the European capital of Culture 2025 were presented.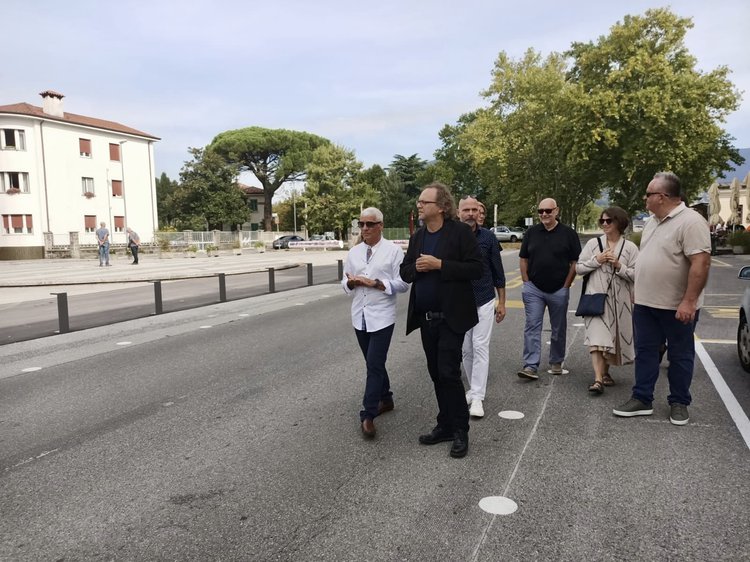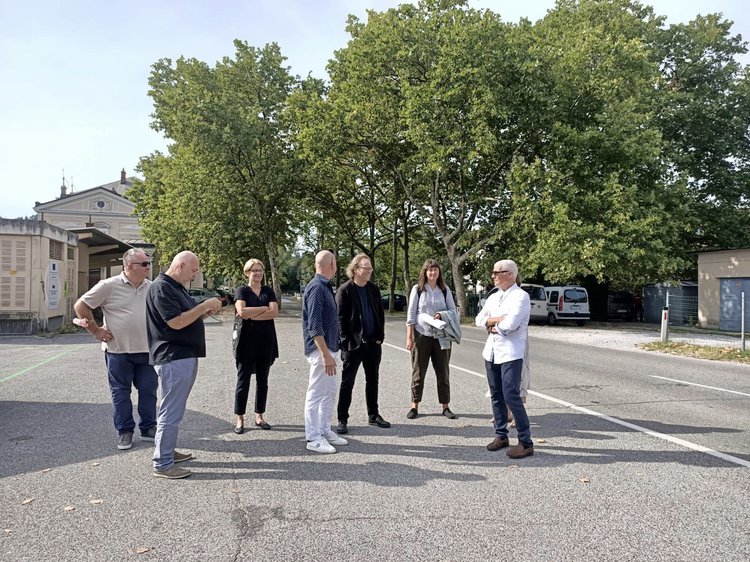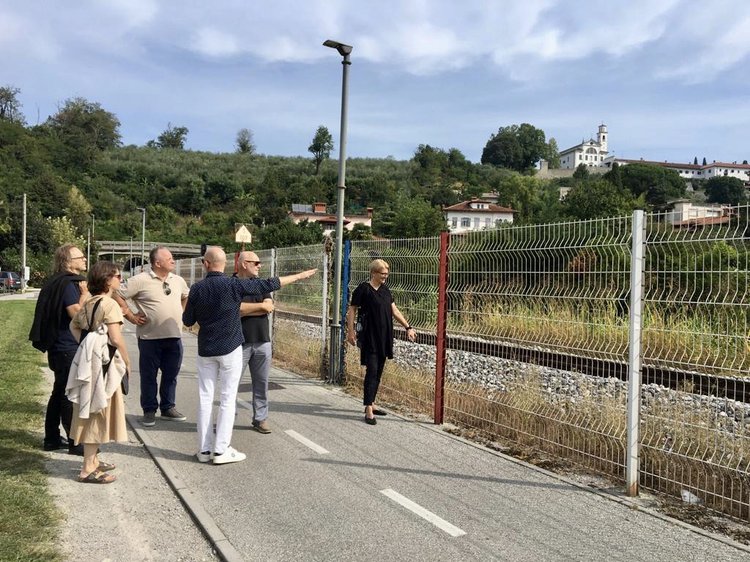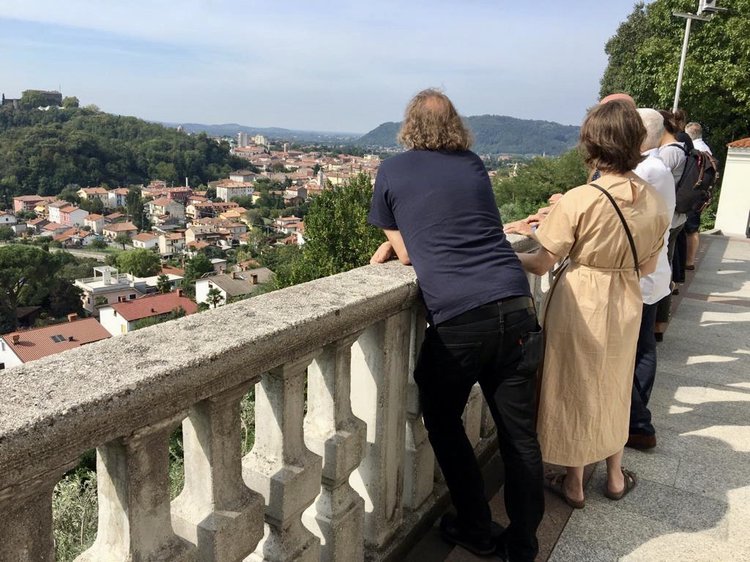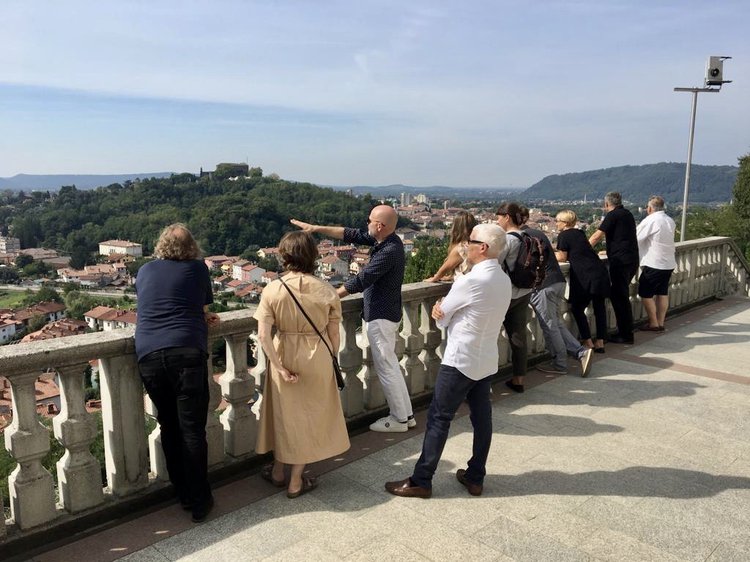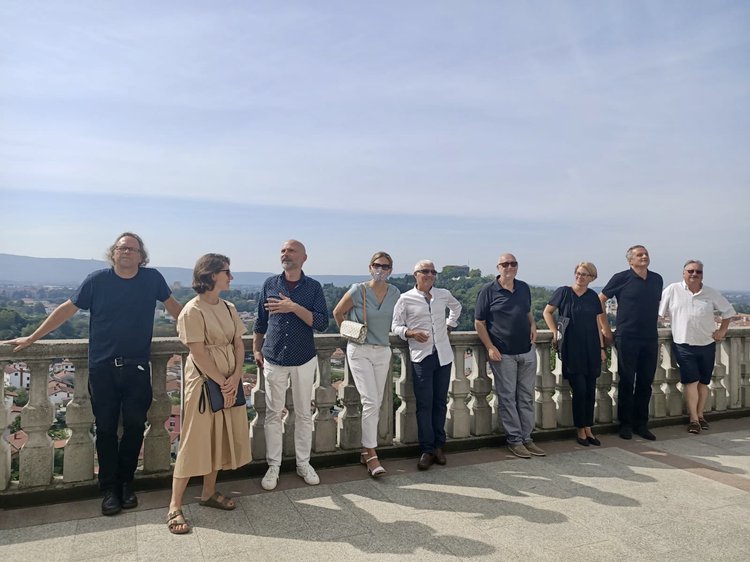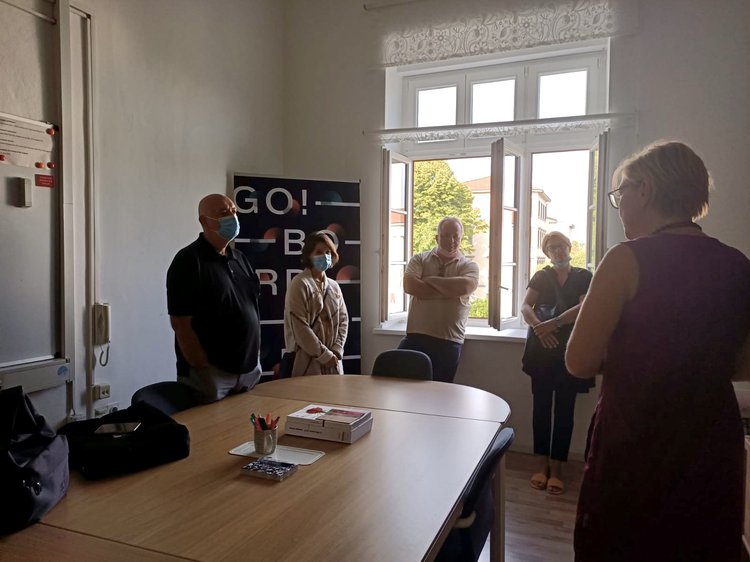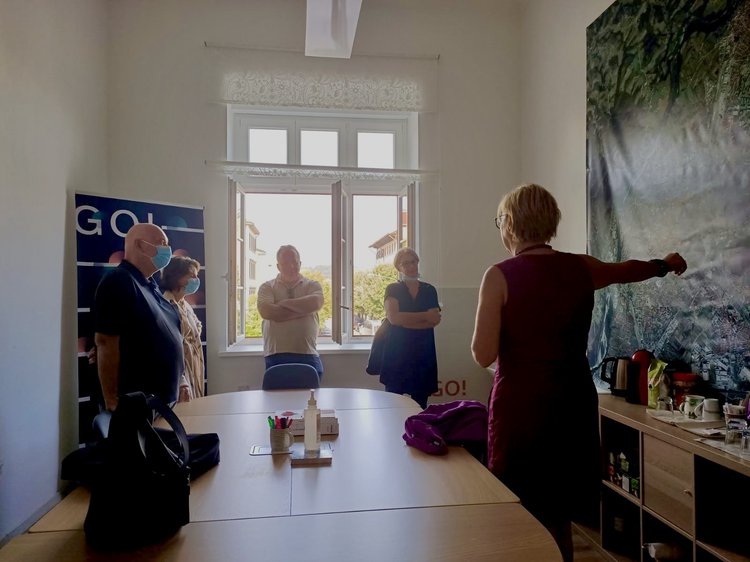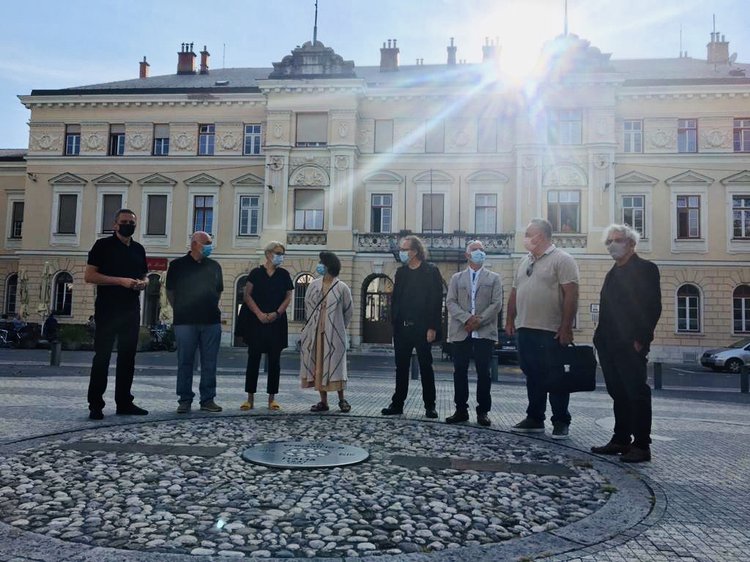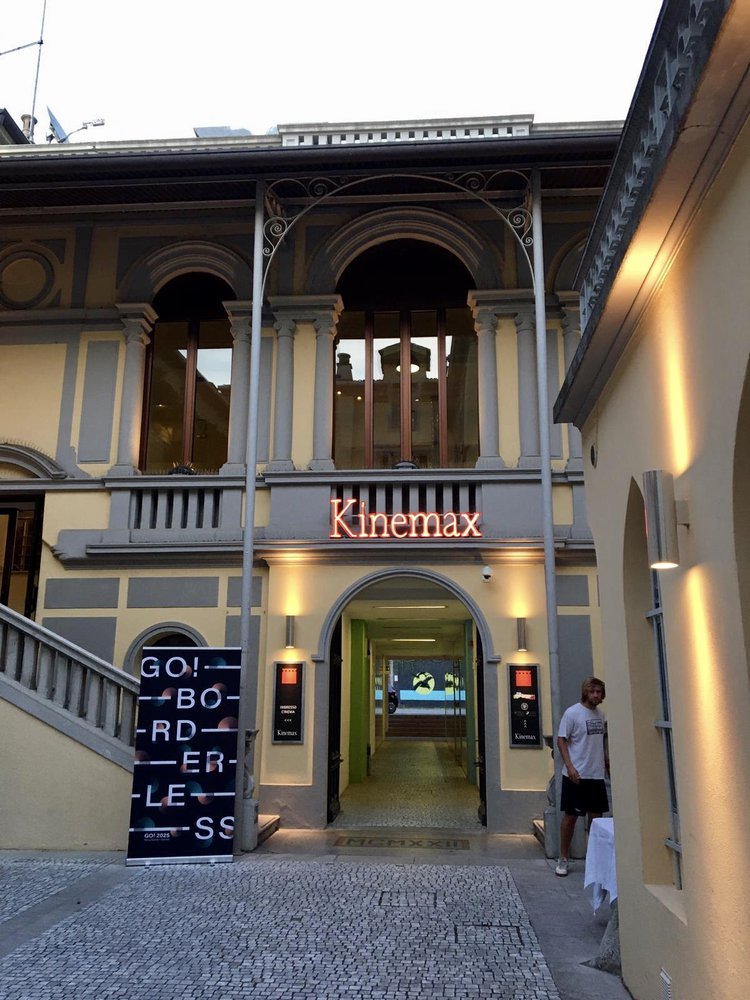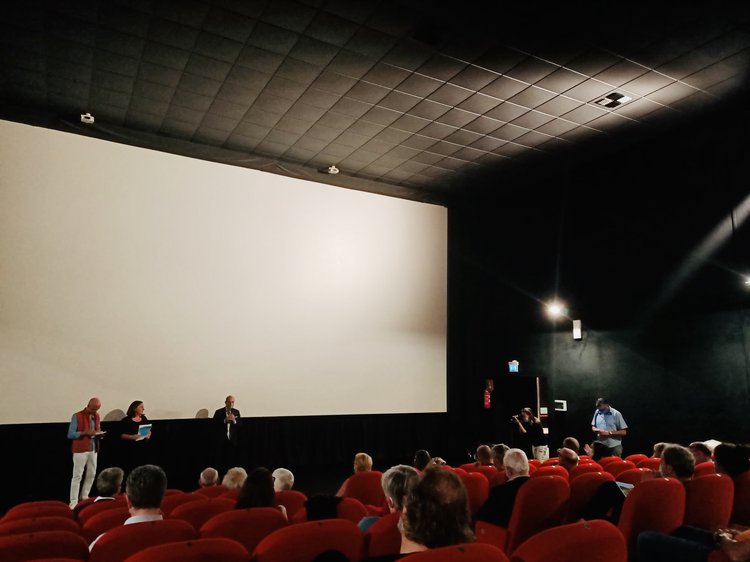 Related projects

ECoC 2025 - International Project and Ideas Competition

HISTORICAL CONTEXT After World war II the region of Gorizia was divided between Italy and former Yugoslavia. Gorizia remained on the Italian side, while the major part of the region ...

Read more