We won! #GO!2025
18.12.2020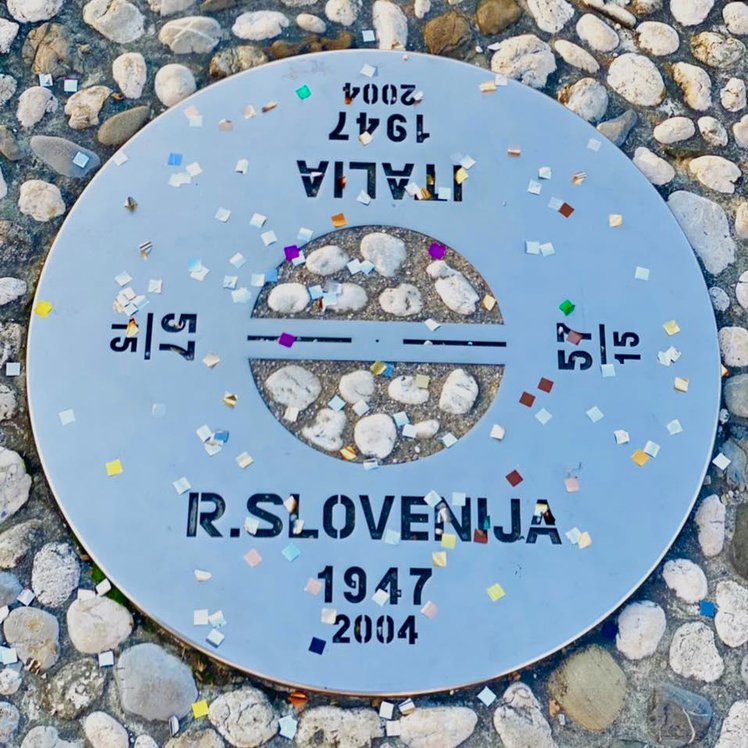 After four years of hard work by the Municipality of Nova Gorica, the Municipality of Gorica, the GO! 2025 team, EGTC GO, and all external collaborators, today our cross-border city has become the European Capital of Culture 2025.
Our common title is all the more important as we prove that borders are a thing of the past and it is time to step into the future without borders and differences.
We truly thank all those who participated and were part of this wonderful cross-border story, which will write many more chapters of mutual success in the coming years and take our cross-border area into the world as a model of cooperation and friendship.
Related projects

GO! 2025 - European Capital of Culture 2025

Sfoglia online BidBook2 GO2025 ENG Preview WHAT IS IT ALL ABOUT? The title of European Capital of Culture is given every year to two cities of two Member States of ...

Read more
Related events

18.12.2020

Nova Gorica and Gorizia are European Capital of Culture 2025

Friday was a historic day for our area, our united cities have officially become a common cross-border European Capital of Culture for the year 2025.We are happy to be ...

Read more