Working on B-Solutions 2.0 case
12.08.2022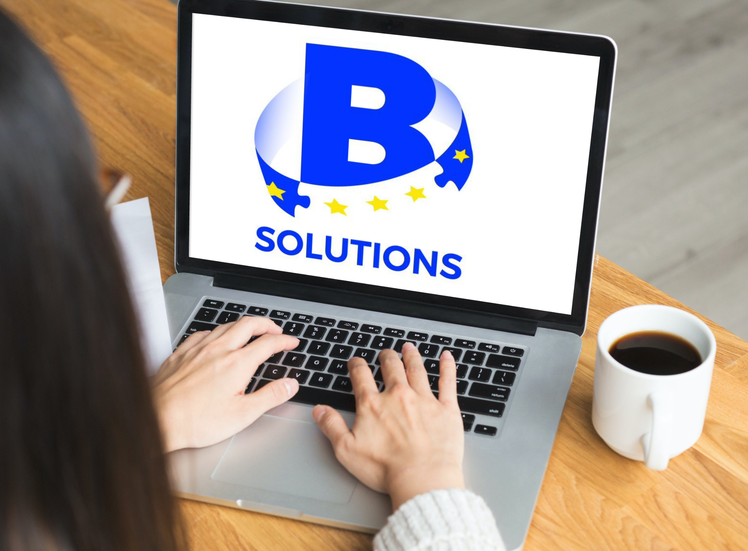 EGTC GO won the tender by presenting the "Go! Borderless Square" case, which aims to overcome the technical and administrative obstacles for the creation of events and activities in the Piazza Transalpina - Trg Evrope!
Thanks to this victory, the EGTC GO received technical support from a law expert in cross-border cases and specific territories.
Within the thematic area "Institutional cooperation" we won the service for legal advising, to overcome the differences between the administrative and normative procedures of Italy and Slovenia, thanks to which we will be able to implement the events in the shared area of ​​Piazza Transalpina - Trg Evrope.
Currently the Piazza Transalpina - Trg Evrope is in a peripheral position for both cities but, as you know, for the European Capital of Culture 2025 it will become the focal point of both Goricas! It will be the epicentre of events of all kinds; therefore, it is an important and strategic position.
There are several difficulties: many of the Italian regulations are not required in Slovenia and vice versa. For this reason, we needed the experts of the B-Solutions team to help us find solutions that will make it easier for everyone to organize events in the GO! 2025
This ambitious project has just begun, and we can't wait to get to work!