One year has passed since the signature of of the implementation cross-border protocol for the management of acute mental health cases
07.09.2021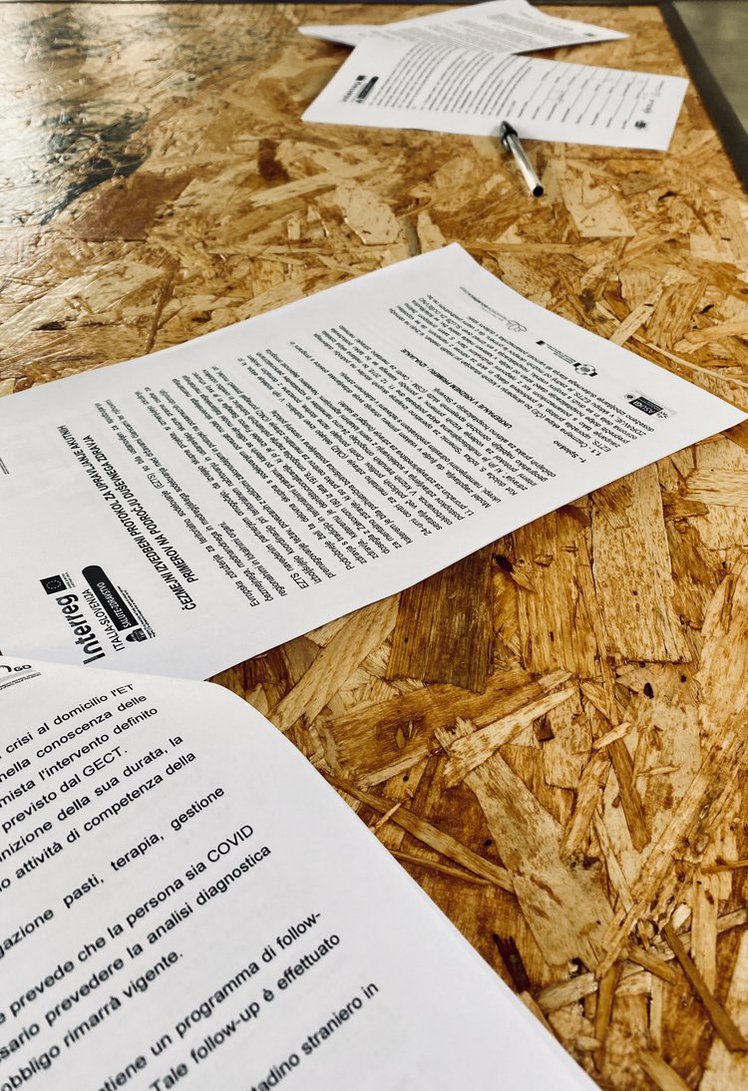 Exactly a year ago on 7 September 2020, the cross-border task force of the Salute-Zdravstvo project, composed of experts in the mental health field, signed the "cross-border implementation protocol for the management of acute mental health cases" which will enable the use of the same methods of treatment in the cross border territory of EGTC GO.
You can read more about the protocol here.
In the meantime, the infrastructural works at Skupnostni center Nova Gorica has been finished and a new Center for mental health is up and running, implementing the shared knowledge and activities that were born thanks to the project.