Seminar on Cohesion Policy 2021-2027
19.09.2022
via Alviano 18, Gorizia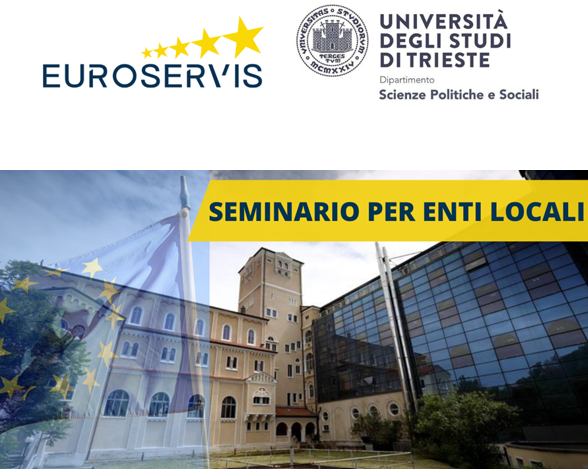 We invite you to the 2021-2027 Cohesion Policy seminar The New Programming of EU Funds: an opportunity for local actors, in which we participate as collaborators.
The seminar will be held on 19 September 2022 at 9.00 am in the Aula Magna of the University in via Alviano 18.
You can sign up here.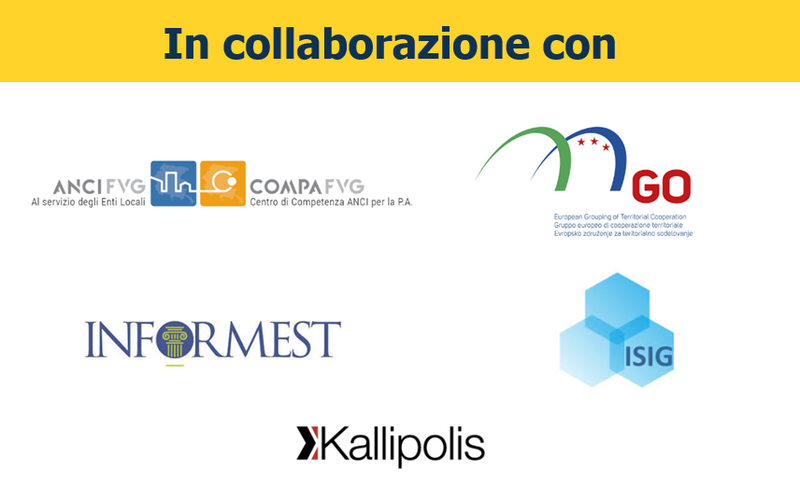 Welcome!