New cross-border meeting with BRIDGE project
29.03.2022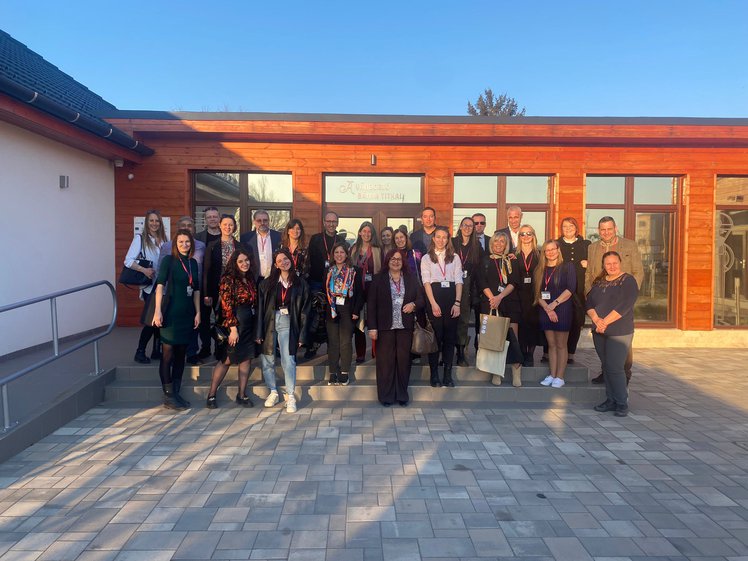 Last week the second international meeting of the Bridge project was held in the partner cities of Miskolc, in the Borsod-Abaúj-Zemplén region in Hungary, and Rožňava, in the Košice region in Slovakia.
BRIDGE, being a Network of Towns, foreseesthe realization of five different events in the locations involved in the initiative and chosenduring the design phase. The initiative was funded by the European Commission to the aforementioned Municipality and is part of the "Europe for Citizens 2014-2020" program. BRIDGE began in October 2019 and it should have had a duration of 24 months: due to the Covid-19 pandemic which made it impossible to carry out the scheduled events within the established timeframe, however, an extension of one year was requested, therefore the conclusion is scheduled for October 2022.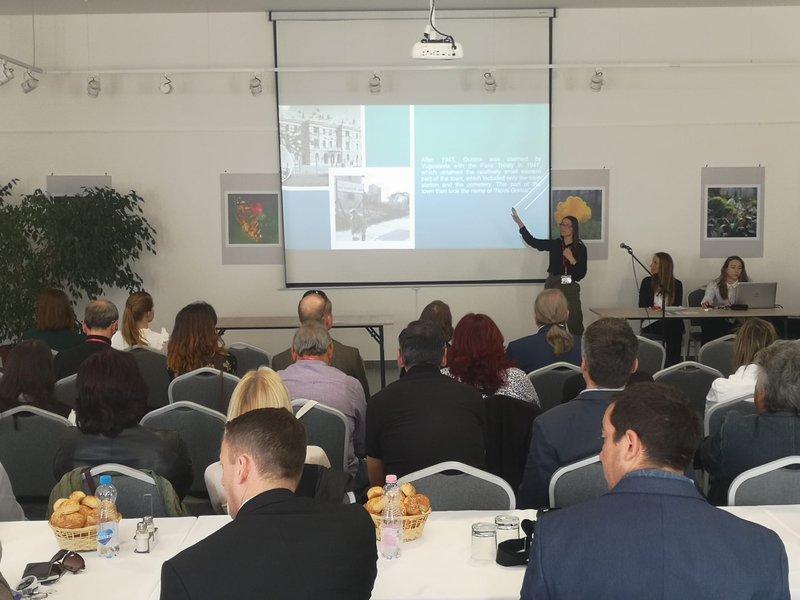 The main objective of BRIDGE is to involve pairs of partners with the same geographical characteristic: all of them are located on the border of their own nation and share policies with the contiguous cross-border organization (which belongs to another nation). This aims at promoting cross-border citizenship and social cohesion across borders. This drive for cooperation takes the form of the choice to focus on two of the main phenomena affecting Europe in recent times: Euroscepticism and xenophobia. The main theme of this project is to promote cross-border citizenship and cross-border social cohesion, as well as to share best practices among neighboring partners. Each organization involved will need to be able to develop strong and effective cross-border practices to share with other partners.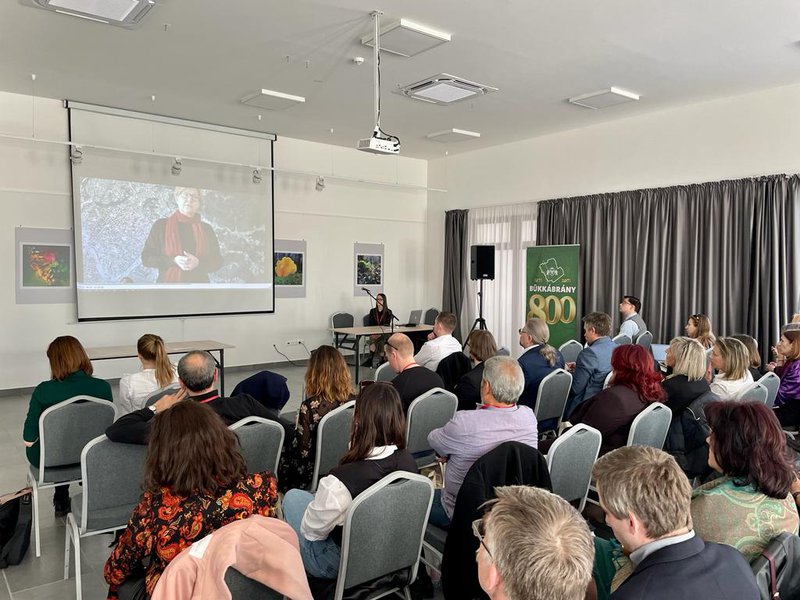 The pairs of cities that make up the BRIDGE partnership are: 
 Vila Nova de Cerveira (PT) and Tomiño (ES);
Sdruzhenie na Yugozapadnite Obshtini (BG) and Municipality of Dimitrovgrad (RS);
GECT GO / EZTS GO (IT) (which alone represents an Italian-Slovenian organization);
Borsod-abaúj-zemplén county government (HU) and Roznava Municipality (SK);
Panevezio miesto savivaldybes administracija (LT) and Daugavpils (LV);
Lighthouse Languages (IT) (individually involved for guarantee added value to the Project)
Deryneia Municipality (CY) (individually involved due to its particular situation which sees the island of Cyprus half occupied by the Turkisharmy).
The thematic of the second meeting was entitled "Evolution of cross-border relations: how relations between cross-border countries have changed in last years".
The EGTC GO had the opportunity to present to the other partners the history of our territory, of the relations between Italy and Slovenia. The focal point of the presentation was the establishment of the European Group of Territorial Cooperation, the challenges it faces in the realization of ITI projects and the success achieved with the title of European Capital of Culture 2025.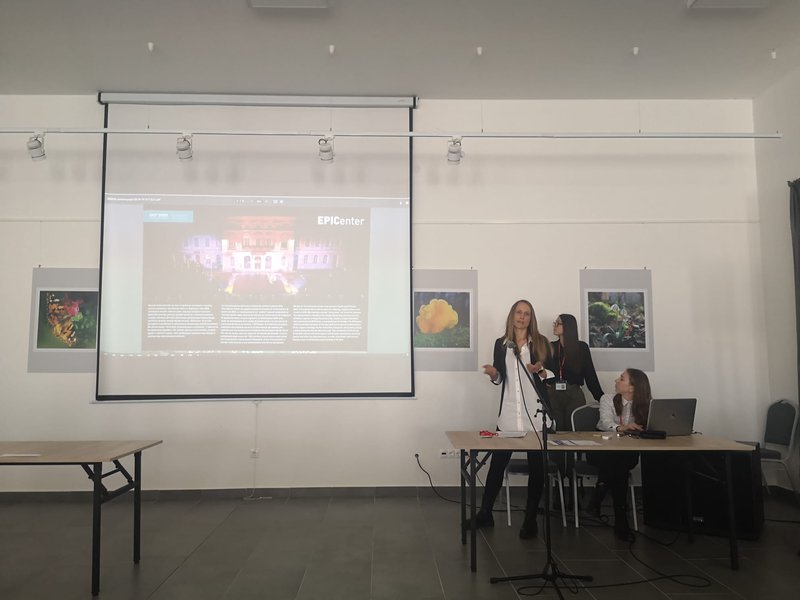 The good practices shared by the other partners and the connections established with the participating regions are unvaluable.