It's been 10 years since the first Assembly
03.02.2022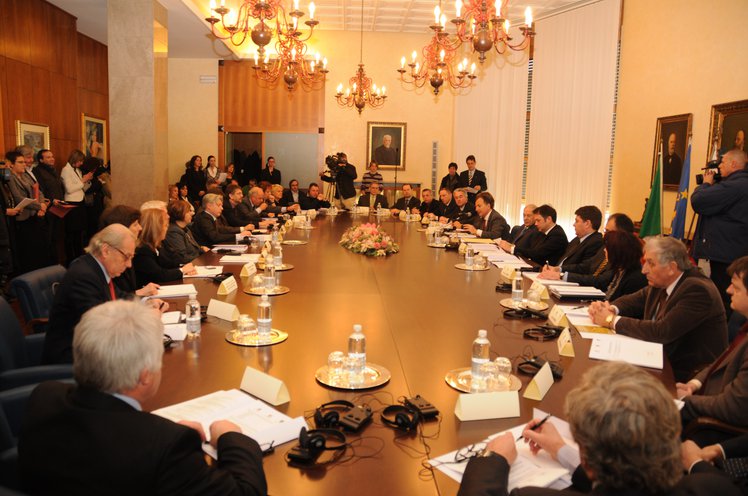 Ten years ago today, the first EGTC GO Assembly was held.
We want to thank all the members, present and past, for having believed in the potential that- at the time- the newly established institution represented and for having contributed to the ongoing creation of our crossborder city!
On this occasion, Mr Franco Frattini was elected as President and Mr Robert Golob as Vice-president.