Giro d'Italia on our cross-border EGTC territory
23.05.2021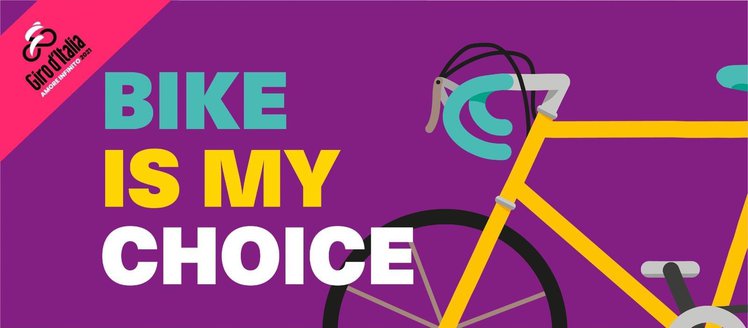 Today, the municipalities of the EGTC GO will host the cross-border stage of Giro d'Italia. As part of our projects, we strive and are aware of the importance of cycling as an everyday means of transport as well as sports activities, so we are extremely pleased to have the opportunity to host such an important cycling competition.
We wish all cyclists a lot of success and pleasure in cycling across our cross-border area.
The bike has been our choice for almost a decade.